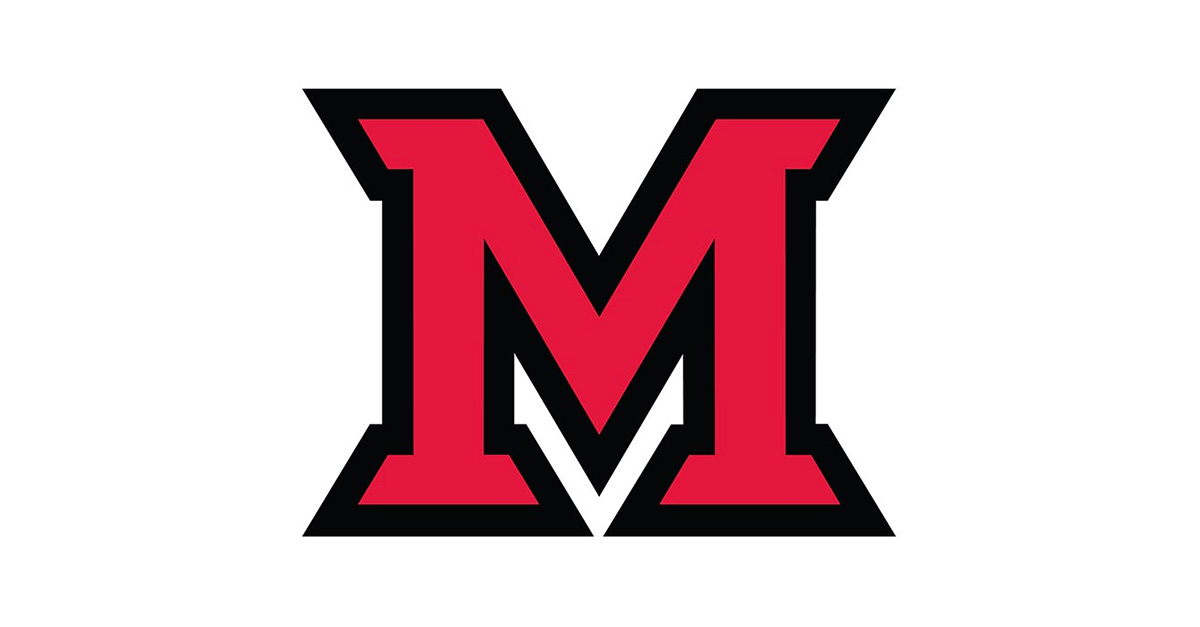 Sep 03, 2014
Series talks about health information technology at Miami's regional locations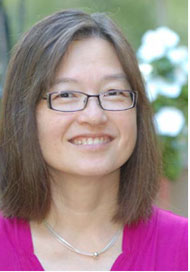 Kami Park
Miami University's regional campuses continue a series of talks on health information technology Tuesday, Sept. 9, with a presentation on "A Physician's Perspective on Health Information Technology" by Kami Park. All talks in the series are 5:30-6:30 p.m. in 312 Mosler Hall at Miami Hamilton.
Park is leading an effort for McCullough Hyde Memorial Hospital to address issues associated with the switch from paper to electronic health records, specifically interface, compatibility and usability issues that physicians are struggling with every day. She has been consulting with the hospital for about three years, serving as the voice for physicians at the request of the hospital.

Park had already started taking IT classes when she heard about the new Health Information Technology (HIT) bachelor's degree program available exclusively at Miami's regional campuses. She enrolled to learn the technology side of the program.

"With the problems physicians are facing with electronic health records, I have found some hope and inspiration in my current HIT 268 class, Human-Computer Interactions. This class focuses on how the design of information systems or computer interfaces positively or adversely affects efficiency, accuracy and ease of use," she said.

The remaining talks in the series include:
Sept. 23, "Leadership Challenges in a Changing Landscape" with Yousuf Ahmad of Mercy Health.
Sept. 30, "Best Practices in Protecting Health Information in an Interconnected World" with Chris Boue of BHS.
Oct. 7, "Current Topics In HIT" with Ajay Sharma, healthcare IT advocate; Victor Simha of The Christ Hospital; and Alex Vaillancourt of Physician Technology Partners.
Oct. 21, "Corporate Culture" with Jim Larson of MedPractice Solutions.
Nov. 11, "Better Data, Better Care" with J.D. Whitlock of Mercy Health.
"We developed this series for our students but were so pleased with the caliber of the speakers that we decided to share with the community" said Donna Evans, lecturer in computer and information technology. "Anyone interested in the field is welcome to join us."
Space is limited for these free events. To make a reservation visit www.regionals.miamioh.edu/hit-speakers.