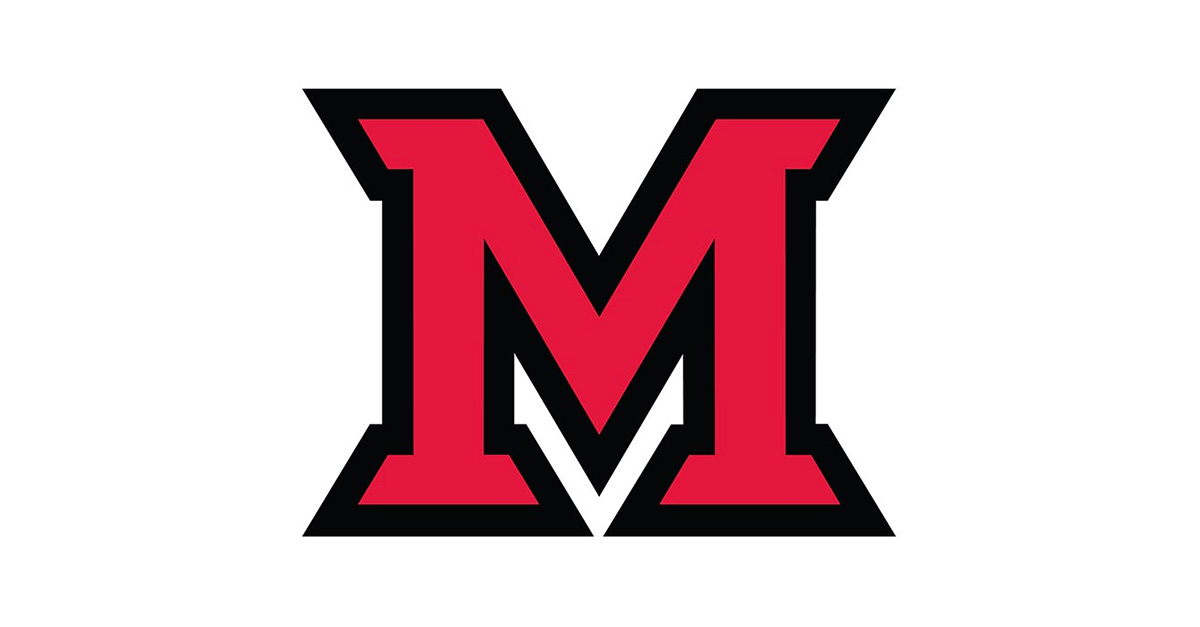 Sep 10, 2014
Memorial service for Debra L. Morner
A memorial service will be held for Debra L. Morner 2-4 p.m. Sunday, Sept. 14, in Kumler Chapel. She died Aug. 11. She served as the assistant to the chair of Miami University's English department.
She is survived by two sons, Rob and Andy; her partner of 12 years, Mike Banks; a brother, Mark; a niece, Kayln; and a nephew, John.
Donations may be made in her name to the Butler County Animal Shelter (or your local shelter).
A post-service gathering will be held at 4 p.m. at Mac and Joe's restaurant.