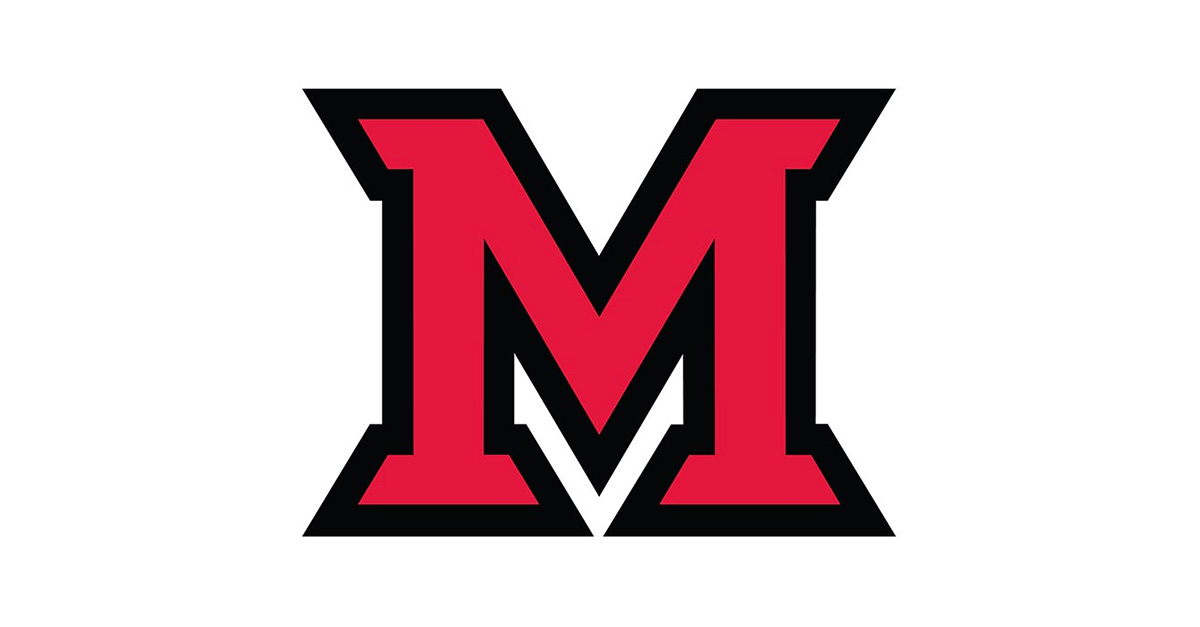 Sep 04, 2014
Racial Legacies and Learning program explores the topics of race, rap and reality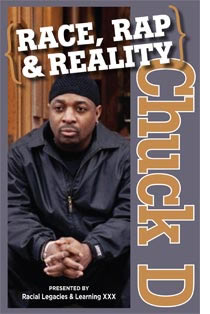 written by Ruth Orth, Middletown campus
The regional campuses of Miami University welcomes Chuck D as the keynote speaker for the 30th Racial Legacies and Learning event.
The program, "Race, Rap & Reality," takes place 6 p.m. Wednesday, Sept. 10, at Miami University Hamilton and will be followed by a reception. (Note: Due to demand, this event will now be held in Parrish Auditorium.)
Best known as leader and co-founder of seminal rap group Public Enemy, Chuck D redefined rap music and hip-hop culture with the release of the group's 1987 debut album, "Yo! Bum Rush The Show."
One of Ebony magazine's "Ten Most Influential Black Americans," Rolling Stone's "50 most important performers in rock & roll history," and member of the Rock and Roll Hall of Fame, Chuck D is a voice for insight on technology, politics, rap and soul music and race in America.
"The mission of the Racial Legacies & Learning program has been to celebrate and challenge our discussion of race relations," said Kortet Mensah, Miami's regional director of diversity & multicultural services.
"With his ability to cut across generational and social class distinctions while discussing race issues, Chuck D will add to our understanding and commitment with his unique perspective."
Co-sponsored by the Journal-News and Cox Media Group Ohio, this program is free and open to the public, but tickets are required due to limited space. Go to www.regionals.miamioh.edu/rl/events.htm for more information or to reserve tickets.