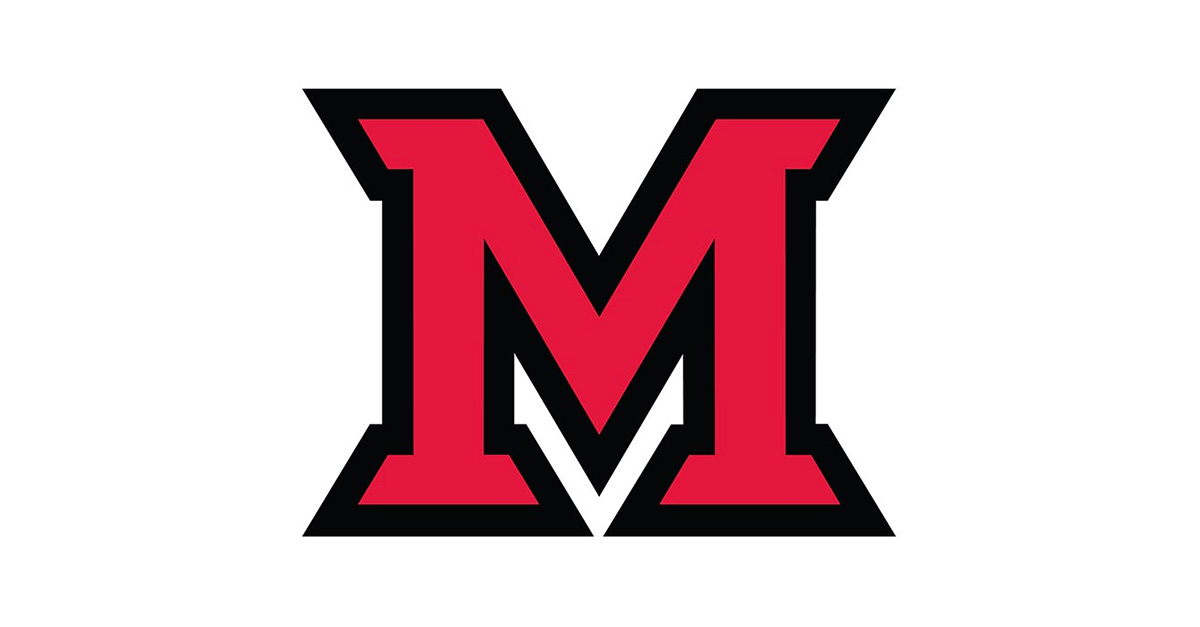 Sep 15, 2014
Miami University's police department hosts annual safety fair
The Miami University police department (MUPD) is hosting its annual campus safety fair from 11 a.m.-1 p.m. on Thursday, Sept. 18, on the east sidewalk of the Armstrong Student Center (near Culler Hall).
Now in its eighth year, the safety fair is part of Miami's campus safety month. Students are encouraged to come collect information about general safety, sex assault risk reduction, alcohol and drug dangers, Miami's emergency notification system and more.
Attendees can register for prizes and meet MUPD's K-9 patrol dog, Figo.
Representatives from MUPD, HAWKS  (Health Advocates for Wellness Knowledge and Skills), environmental health and safety, IT Services and Miami cheerleaders will be at this year's fair.