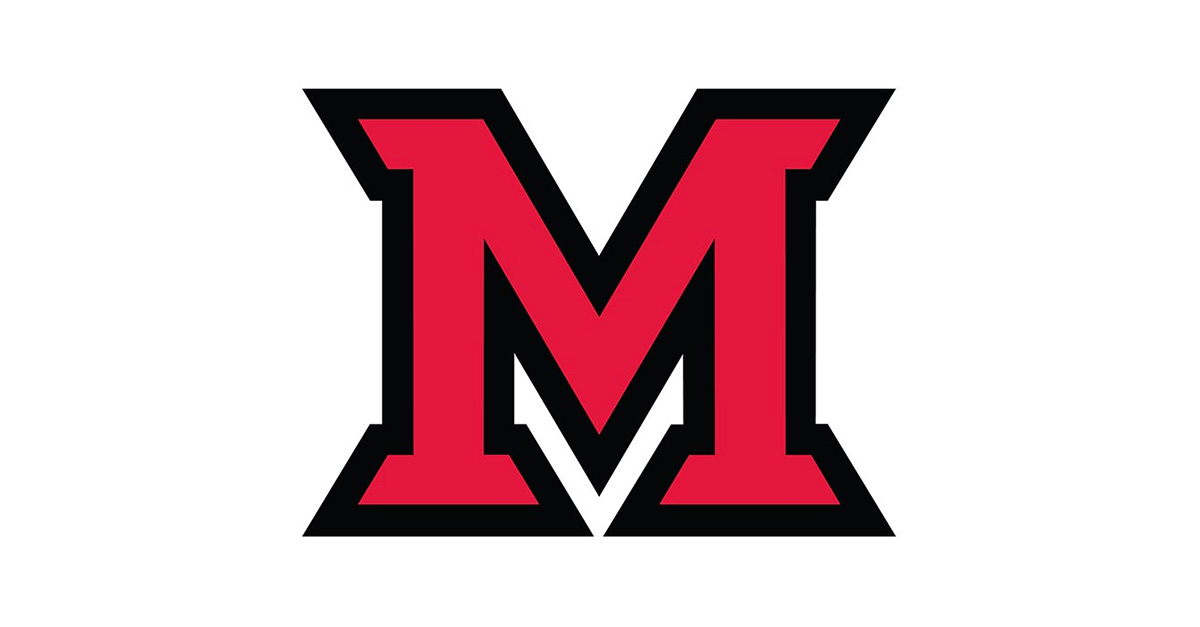 Sep 25, 2014
Textbook orders for spring semester due Monday, Sept. 29
Faculty and academic staff are advised that spring semester 2015 textbook adoptions are due this coming Monday, Sept. 29.
Per MUPIM (Miami University Policy and Informaton Manual) and the Higher Education Opportunity Act, the university is obligated to provide course material information before class registration. Not only does this allow students to know in advance how much they will spend on textbooks for the next semester, but it also allows for the lead time necessary to have course material converted to other formats for students with accessibility needs.
Because the materials need to be ordered and shipped to the Miami bookstore before they can be converted, late textbook adoptions put pressure on both accessible material staff and the student.
Please help us give all of our students an equal opportunity to be as successful as possible. For more information, please call Tyler Gau at 529-0829 or email him at gautr@miamioh.edu.
The bookstore staff thanks everyone in advance for submitting their lists on time.