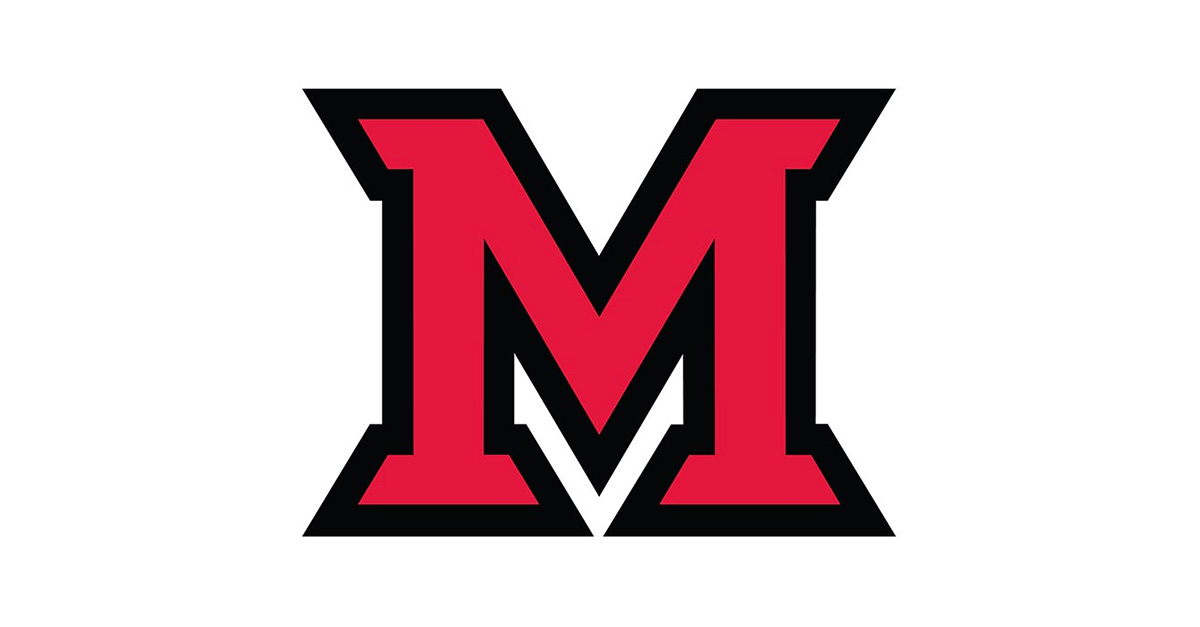 Sep 04, 2014
Learn more about Miami's trademark usage standards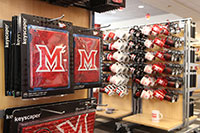 Miami's licensing royalties benefit student scholarships.
Miami University's department of communications and marketing regulates the commercial use of the university's name and all identifying marks, both on and off campus. These regulations are in place to ensure the protection of Miami's reputation and maintain high standards of use.
University departments, student organizations and external groups frequently purchase merchandise that use university symbols, logos, and marks. These items range from lapel pins, mugs, and pens, to types of clothing and even high-end merchandise for special occasions. Since each of these is an extension of the university's image, and just as there are standards for print material, there are standards for items available for retail sale or for use by departments and organizations.
The
Trademarks & Licensing website
includes information on how faculty, staff and students can request usage of trademarks and logos on merchandise and promotional items.  Only campus departments and student organizations that are officially recognized by or are part of the university are allowed to use Miami logos, symbols and trademarks in conjunction with their name, and in doing so, must have approval prior to use.
Miami products can be made only by vendors who are officially licensed with the university through its licensing agency, LRG. The licensing program through LRG protects Miami's name and image and is critical to ensure the appropriate visibility of the university and earned licensing royalties that benefit student scholarships.
"It is to a department's or a group's advantage to use officially licensed vendors as they are most familiar with what is allowed, can save areas time, money, and effort due to the expertise, and can help expedite approvals and details," said Samantha Stevens, manager of university trademark and licensing at Miami.
"Miami licensees pay for the right to produce Miami items, so they carry appropriate liability insurance, know our policies concerning appropriate use of trademarks, can often create designs that will be approved, know whom to contact at Miami regarding questions and approvals, and take care of submitting royalties for scholarships," she said.
Please visit 
www.MiamiOH.edu/trademarks
 to learn more about the university's trademarks and licensing program.
Regional campuses should also follow the same policies and procedures found on the trademarks and licensing website.
Should you have any questions, please contact Samantha Stevens, at steven15@miamioh.edu, or 529-8332.
Pages to assist you with use of Miami trademark requests:
• 
University Departments
• 
Student Organizations
• T
rademark Usage Request Form
• 
printed materials