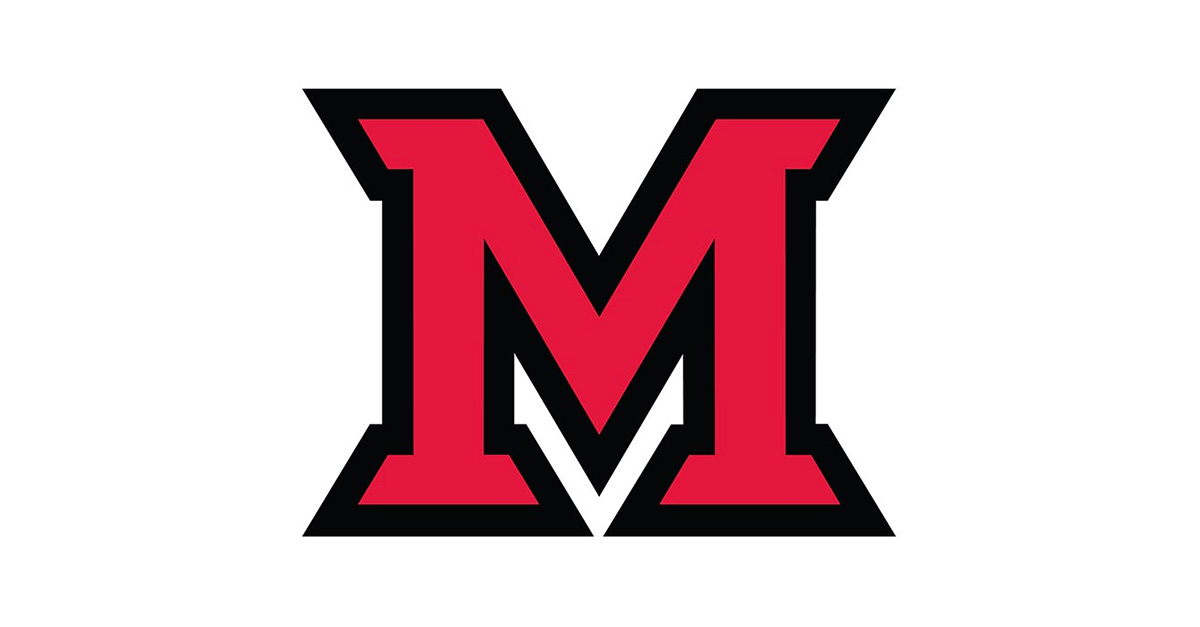 Sep 02, 2014
University Senate holds first fall semester meeting Sept. 8
University Senate will meet 3:35-5:15 p.m. Monday, Sept. 8, in 111 Harrison Hall. Learn more about how University Senate operates and of the opportunities available to contribute to the work of University Senate.
What is University Senate? 
University Senate is the primary university governance body where students, faculty, staff and administrators debate university issues and reach conclusions on the policies and actions to be taken by the institution. It is the legislative body of the university in matters involving educational programs, requirements and standards; faculty welfare; and student conduct. The Board of Trustees delegates to Senate primary responsibility for curriculum, programs and course offerings and advisory responsibility on all matters related to Miami University.
Who sits on University Senate? 
Membership consists of 44 faculty members (10 elected at large and 34 elected from departments or representational units).  Eight presidential appointees, generally members of the administrative staff, serve along with 13 undergraduate students, two graduate students, one classified staff member and one unclassified staff member.  Faculty and students from the regional campuses are represented in the membership of University Senate.
When does Senate meet? 
Senate will meet at 3:35 p.m. in 111 Harrison Hall, Oxford campus on the following dates: Sept. 8, 22; Oct. 6, 20; Nov. 3, 17, Dec. 1; Jan. 26; Feb. 2, 16; March 2, 16, 30; April 6, 13, 20, 27 (May 4 – tentative date).
May I attend Senate meetings even if I am not a Senator? 
All meetings are open, and you are welcome to attend, except on rare occasions when Senate moves into executive session.  Members of the university community may address Senate for a maximum of two minutes before the formal business of Senate begins (maximum of five two-minute addresses per meeting) by contacting the chair or secretary of Senate prior to the meeting.  If you want to speak to an issue of old or new business, let the chair know or inform a member of Senate who can yield to you at the appropriate point in the discussion.
How do I find out what Senate is going to discuss? 
The Senate agenda is generally posted on the web at www.miamioh.edu/senate the Thursday prior to each meeting.  You can ask your Senate representative or a member of Senate Executive Committee.  Information about the activities of Senate, including the text of all resolutions that pass Senate, can be found in Miami Matters.  Miami Matters also prints a reminder of the steps Faculty Assembly members can take to suspend the implementation of Senate actions until such actions have been debated in Assembly.
How can I influence what goes on in the University Senate?
* Stand for election to University Senate and/or volunteer for Senate committees.
* Discuss issues of concern with your Senate representative.  All faculty members have representatives from their departments or from their "representational units" (these are several linked departments) and there are also 10 faculty members elected at large by members of Faculty Assembly.  Staff members can contact a presidential appointee, the UPAC representative and/or the CPAC representative. Students can get the names of student members from the Senate website or by contacting the Associated Student Government on the Oxford campus, the Student Advisory Council on the Middletown campus or the Student Government Association on the Hamilton campus. In actual practice of course, anyone can contact any member of the University Senate.
* Finally, there may be matters that you think the University Senate should consider. You may contact members of the Executive Committee with your concerns; the Executive Committee will then refer those concerns to the proper Senate committee for consideration and possible action by the University Senate. Members of the Executive Committee include:  
o Bryan Marshall (political science), chair
o Terri Barr (marketing), chair-elect
o Susan Brehm (speech pathology and audiology), at large,
o Cole Tyman (president, Associated Student Government) undergraduate,
o Nathan Schaad, graduate student
o Ray Gorman (interim provost)
o Carolyn Haynes (associate provost), Secretary of University Senate.