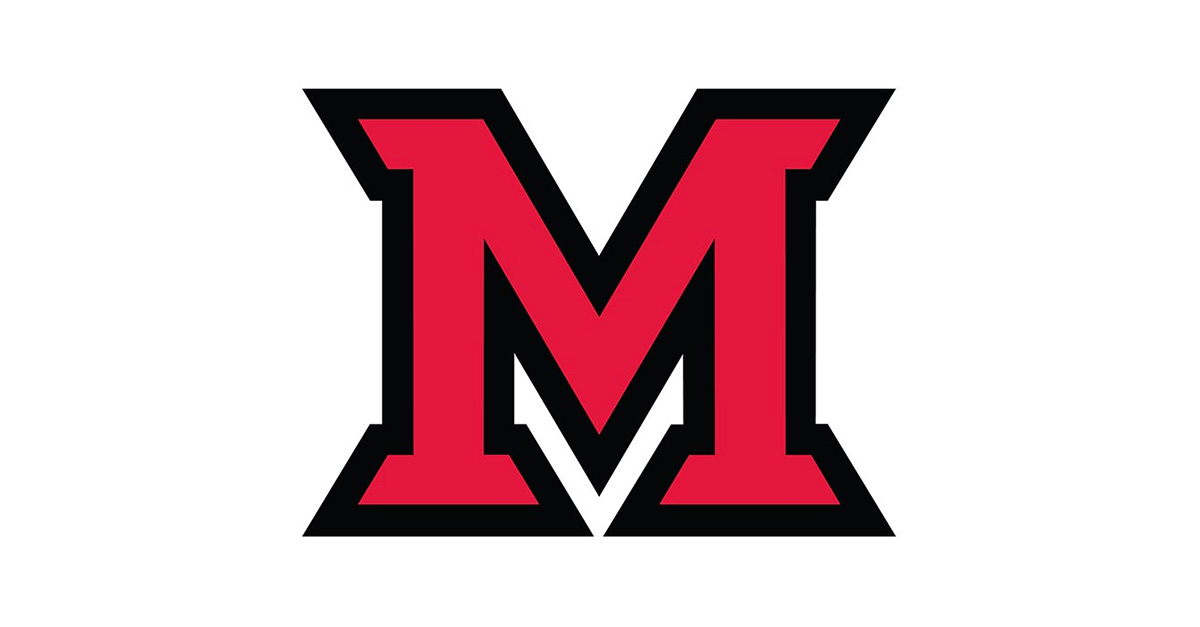 Sep 12, 2014
Miami-produced video wins international award
For the eighth year in a row, an originally-produced Miami University video was recognized at the 2014 Videographer Awards from a pool of more than 1,500 U.S. and international entries.
The "Orientation 2013" video, sponsored by the housing, dining, recreation and business service department, received the Award of Distinction, an honor given to projects that exceed industry standards. Only 14 percent of the entries received this award.
Kirk Hopkins, senior systems analyst of information technology services, shot, edited and produced the video, as well as composed, performed and recorded its background music. The video features 30 Miami students and aired during summer orientation 2013.
See the video at
online.