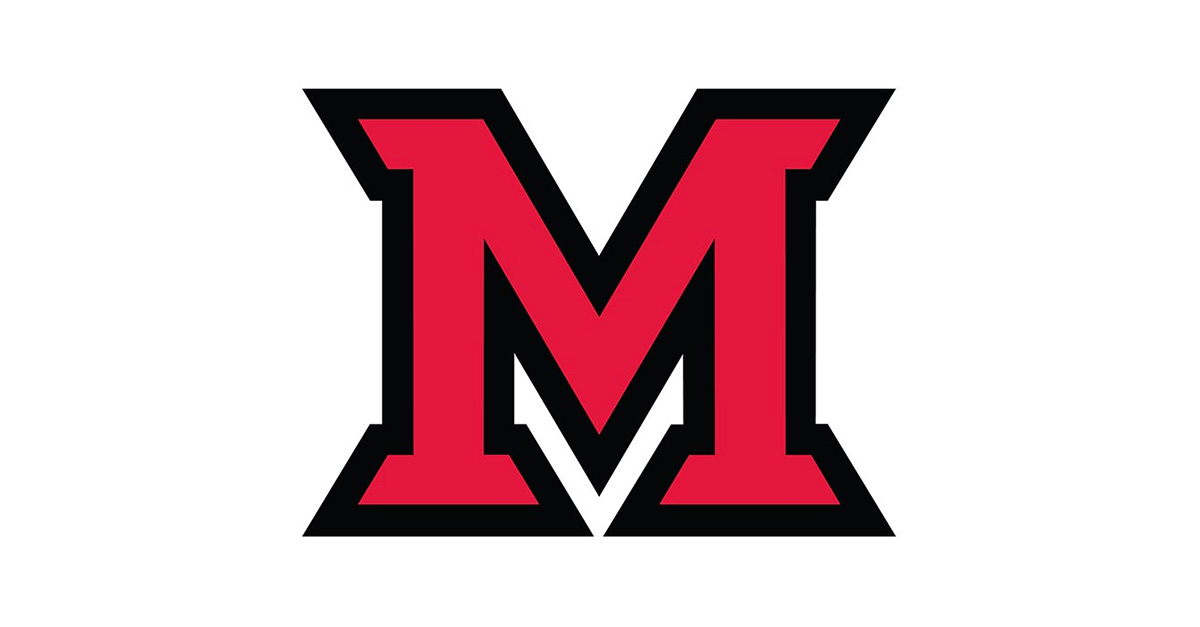 Sep 23, 2014
Population aging topic of Whelpton Lecture
Linda Martin, senior fellow at the RAND Corp., will speak about her research on population aging at 5 p.m. Monday, Sept. 29, in 180 Marcum Conference Center.
The lecture, "Trends in Disability Among Older Americans," is the 2014 P.K. Whelpton Memorial Lecture sponsored by Miami's Scripps Gerontology Center. The lecture is free and open to the public.
Martin plans to discuss the U.S. trends in health conditions and physical and functional limitations in individuals ages 40-64 and 65+ and the ways in which trends in education, smoking and obesity might account for those limitations.
For 35 years Martin has studied population aging among citizens in the United States and Asia. Her work has ranged from the labor force consequences of aging to the living arrangements of older people.
For more information, visit the Scripps Center event page.