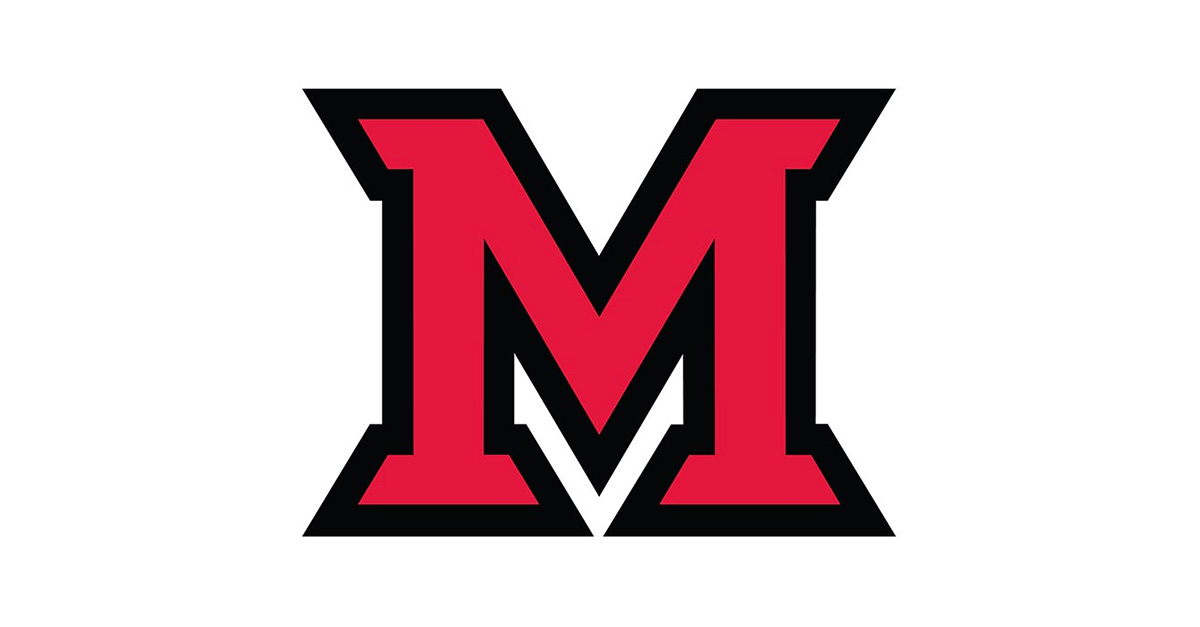 Sep 19, 2014
Claire Kremen, conservation biologist and MacArthur Fellow, to speak Sept. 24
The Willeke Frontiers in Environmental Science Distinguished Lecture and an Altman Program Distinguished Lecture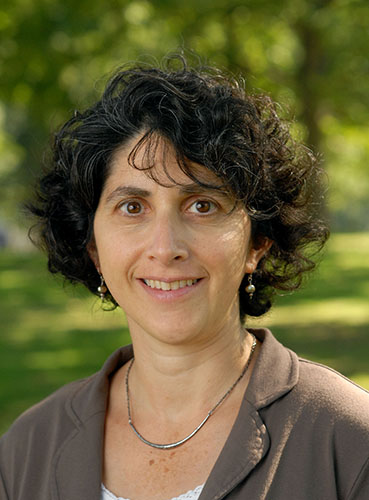 Conservation biologist Claire Kremen will give the Willeke Frontiers in Environmental Science lecture Sept. 24; also part of the Altman Program's Distinguished Lecture series.
Conservation biologist and MacArthur Fellow Claire Kremen will present "Fixing a Broken Food System: Some Ideas" at 7 p.m. Wednesday, Sept. 24, in 128 Pearson Hall. Her talk is the Drs. Gene and Carol Willeke Frontiers in Environmental Science Distinguished Lecture at Miami University.
Kremen's talk is also the second of 12 distinguished lectures in the Miami University Humanities Center's 2014-15 Altman Program "The Anthropocene: A New Era in Human-Environment Relations."
Kremen is professor of arthropod biodiversity at the University of California, Berkeley, and an associate conservationist with the Wildlife Conservation Society.
She currently leads a conservation planning initiative in Madagascar that uses adaptive management and predictive mapping to design and establish protected and multiple-use areas in Masoala National Park, Madagascar's largest nature reserve.
Kremen's research explores the behavior of diverse native pollinators, such as bees, and the environments that sustain them. Through new methods that improve the ability to measure, manage and conserve natural systems, she demonstrates the dependence of sustainable agroecology on effective environmental preservation.
Kremen was a MacArthur Foundation Fellow 2007-2012 and in 2013 was elected to the California Academy of Sciences. 
She is the faculty co-director of the Berkeley Food Institute and faculty director of Berkeley's Center for Diversified Farming Systems.
The lecture is free and open to the public.