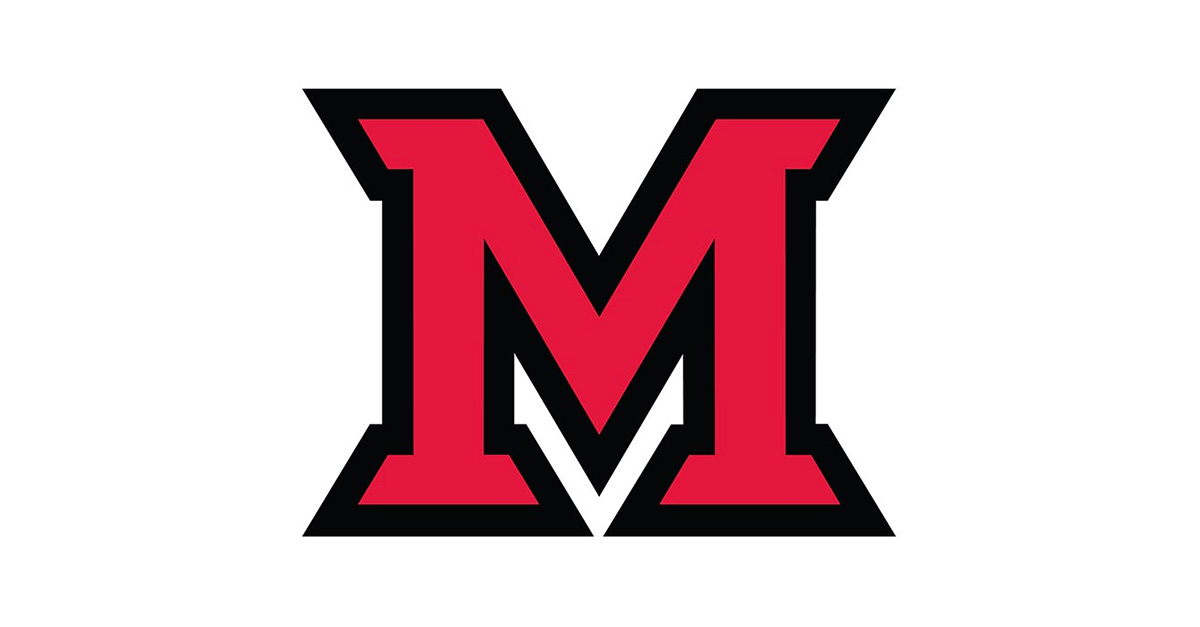 Oct 23, 2014
Letter from President Hodge
Dear Miami Community,
Bringing prominent speakers to campus provides unique opportunities for our students and community to engage with high profile, influential individuals. Many of these individuals are controversial and their positions often challenge us, especially when they appear to clash with our core values. Our values also dictate, though, that we protect "the freedom of inquiry and the right to hold and express disparate beliefs." While the urge to suppress the voices of those with whom we disagree may be great, it is instead our responsibility to engage and challenge those opinions with evidence, reason, and purpose.
This week, the appearance of George Will, who presented the Anderson Distinguished Lecture at the Farmer School of Business, challenged our community. Mr. Will, a Pulitzer-Prize-winning syndicated columnist for The Washington Post, was invited to talk about "The Political Argument Today," and he engaged the audience with a thought-provoking lecture. However, it was his comments about sexual assault in a June 6, 2014, column that many found disturbing and painful, which became a central issue of his visit.
The response of the Miami community was respectful and constructive. Those who disagreed with the choice of Mr. Will as a speaker expressed their disappointment with thoughtful letters and petitions. Some who attended the lecture challenged Mr. Will on his opinions during the allotted question period. Those who protested his lecture effectively expressed their points. A teach-in at Cook Field provided a great deal of information about Miami's efforts to educate students about sexual assault, to support survivors fully and sensitively, and to take appropriate action against those found responsible.
Although the issue of sexual assault was not the reason for hosting Mr. Will, his lecture has resulted in bringing the issue of dealing with sexual assault — which is of paramount importance to all of us — to the forefront, engaging the issues directly, and raising the dialogue about it to a much-needed new level. Let us be very clear on Miami University's position regarding sexual assault. The impact of sexual violence is devastating. Universities must constantly strive to find ways to effectively prevent, reduce, and respond to sexual violence and rape. We must make our campuses safe. Nothing less is acceptable. I urge everyone to visit the website related to sexual assault http://www.miamioh.edu/campus-safety/sexual-assault/ to learn about the resources available, and to become better informed on our efforts and commitment.
The events of this week, although challenging, have deepened that commitment while also demonstrating the value of the free exchange of ideas. We are resolved that the passionate dialogue around the important issue of sexual assault will be the catalyst for more ideas and positive change.
David Hodge
Miami University President