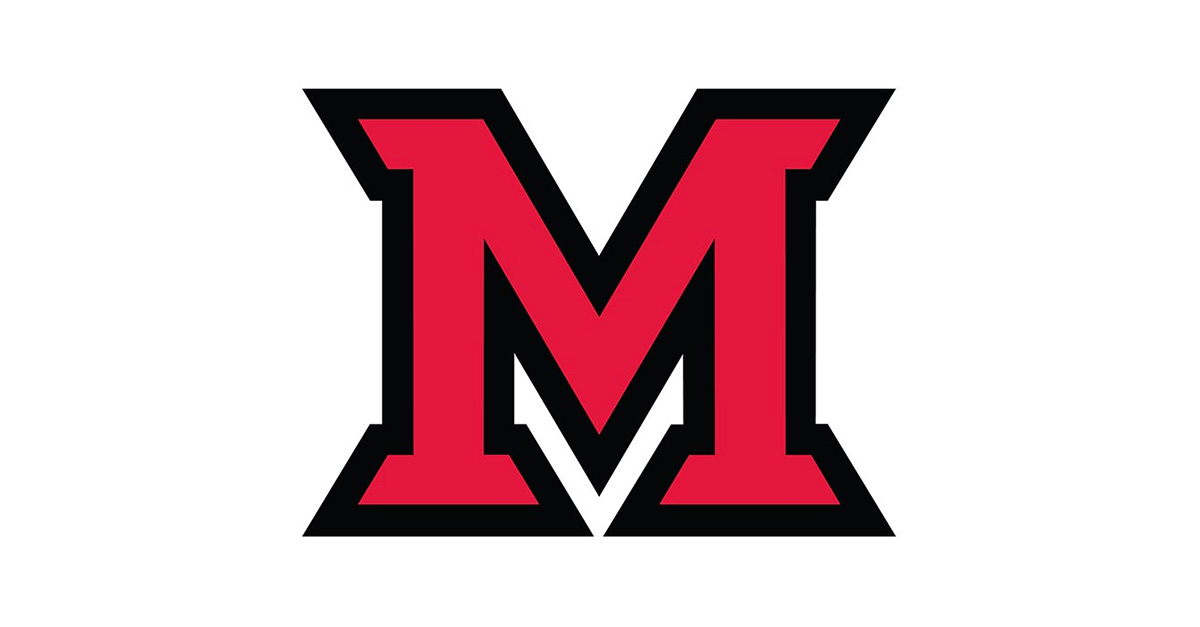 Oct 24, 2014
In memoriam: Adon Foster
Adon M. Foster, professor emeritus of music, died Oct. 18, in Hamilton, Ohio. He was 94 years old.
Foster taught music at Miami from 1953-1984 and was a member of the Oxford String Quartet. For 30 years he served as the concertmaster of the Dayton Philharmonic Orchestra and the Richmond Symphony Orchestra and performed with several other professional orchestras.
Foster taught violin, theory and orchestration. He co-directed the Miami University Symphony 1953-57.
He is survived by his wife Kay; daughters Debbie (Carl) Morrell and Vicki (Scott) Shriver; and grandchildren, nieces and nephews.
Interment will take place at the Oxford Cemetery in a private family service. Memorials may be sent to the Department of Music, Miami University, Oxford, OH 45056; or the Eastman School of Music, Rochester, NY 14604; or the Nature Conservancy, 4245 Fairfax Dr., Suite 100, Arlington, VA 22203.
Condolences may be sent online to
www.oglepaulyoungfuneralhome.com
.