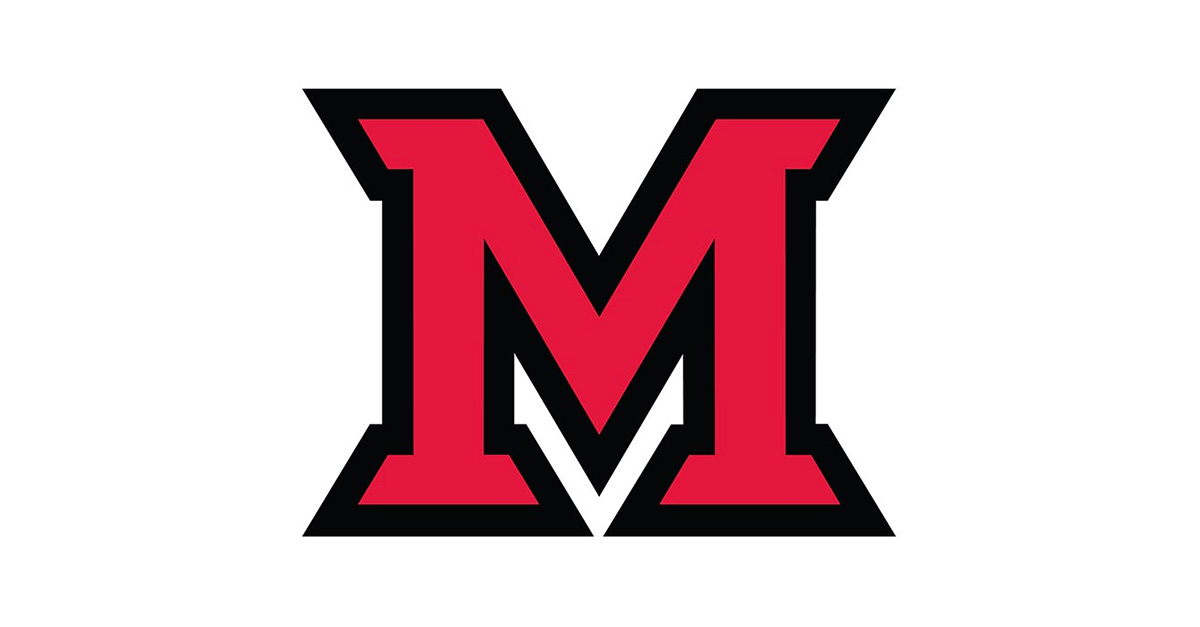 Oct 08, 2014
Miami mourns loss of J.K. Bhattacharjee
Jnanendra K. (J.K.) Bhattacharjee, professor emeritus of microbiology at Miami University, died Tuesday, Oct. 7, in Oxford. He was 78.
Bhattacharjee, whose support for science teachers was as fervent as his research and contributions to his field, enabled tens of thousands of high school students to clone DNA in school labs in the 1990s and 2000s. He retired from Miami in 2005.
The native of Bangladesh began teaching at Miami in 1968.  During 37 years of teaching and research, Bhattacharjee earned numerous grants from the National Science Foundation and other research agencies and also earned two significant patents. In 1999 he received those patents for having discovered a simplified and inexpensive way to detect Candida albicans, a fungus that is potentially lethal to people with weakened immune systems.
In his letter nominating Bhattacharjee for the 1983 Sigma Xi Outstanding Research Contribution Award which he won, former microbiology chair Donald Cox wrote of Bhattacharjee's "monumental efforts" to bring prestigious research conferences to Miami.
From 1992-2002, with grants cumulatively nearing $1 million, Bhattacharjee ran summer workshops for high school teachers — mostly from Ohio, but from as far away as Florida — showing them how to clone and to teach cloning of DNA, providing them with a stipend and sending them back to their schools with about $1,000 worth of equipment.  Teachers loved him.
"The students just love him," then-chair of microbiology Ann Morris-Hooke told a student reporter 14 years ago, "The students in his class are just crazy about him."
"We have lost a great teacher, scientist, colleague and friend who deeply cared about teaching and education at all levels," said Luis Actis, current chair of microbiology.
"One of our former graduate students wrote yesterday: 'I am fortunate to have known this dynamic man. My favorite memory: At the end of every single seminar, him raising his hands and saying that he had two questions! And they were almost always thought provoking and insightful.'"
Considered a pioneer in yeast genetics research, in 1982 he led scientific symposia in France and Japan.  His lab generally included doctoral, master's and undergraduate students. His research led to more than 40 publications in books and journals.
In recent years he wrote or co-authored op-eds for local newspapers, educating the public on topics of stem cell research, evolution, DNA sequencing and the overuse of antibiotics.
"Dr. B.," as many knew him, was also civically active. In 2005 he was awarded the Lavatus Powell Community Builder Award for his service to Miami and Oxford. The honor goes to a person who is committed to the ideals of inclusion, community, diversity and service.
Bhattacharjee had mentored numerous minority students over the years and at Miami was a member or officer on the President's Council on Multicultural Affairs, President's Task Force on Human Relations, University Senate, Graduate Council and many other committees. He also helped families on move-in day.
He was president of the Oxford Kiwanis Service Club, was president of the Oxford Community Foundation, served the Ghandi Family House for Homeless Mothers and coordinated the Ghandi food drive for the Freestore Foodbank in Cincinnati.  He has also been active with the Talawanda gifted children's program, Chicago-based Bangladesh Relief for Refugees, Talawanda Key Club, middle school Builders Club, Indian community in Cincinnati and other organizations. He has received the Kiwanis Hixon Award for outstanding service, Outstanding Circle K. Advisor of Ohio, the Mayor's proclamation and Oxford's Citizen of the Year, among other awards. He and his wife were honorary chairs for this year's Oxford United Way campaign.
He had been a member of the Genetics Society of America, American Society for Microbiology, American Association for the Advancement of Science and Sigma Xi.
He earned his bachelor's and master's degrees in Bangladesh and his doctorate at Southern Illinois University, Carbondale.
Bhattacharjee is survived by his wife of 45 years, Tripti; his son Gourab of San Diego, Calif.; and his daughter Mala of Brooklyn, N.Y.
Visitation is scheduled 4-7 p.m. Friday, Oct. 10, at Ogle & Paul R. Young Funeral Home, Oxford. Hindu services (open to all) will be 2-4 p.m. Saturday, Oct. 11 at Gwen Mooney Funeral Home, 4521 Spring Grove Ave., Cincinnati.
In lieu of flowers, the family requests that donations be made in J.K.'s memory to the Jnanendra & Tripti Bhattacharjee Fund at the Oxford Community Foundation. This fund provides financial support towards the education of needy children living in the Talawanda School District. Donations can be sent to the Oxford Community Foundation, 22 E. High St., Oxford, OH 45056 or online at oxfordfdn.org.