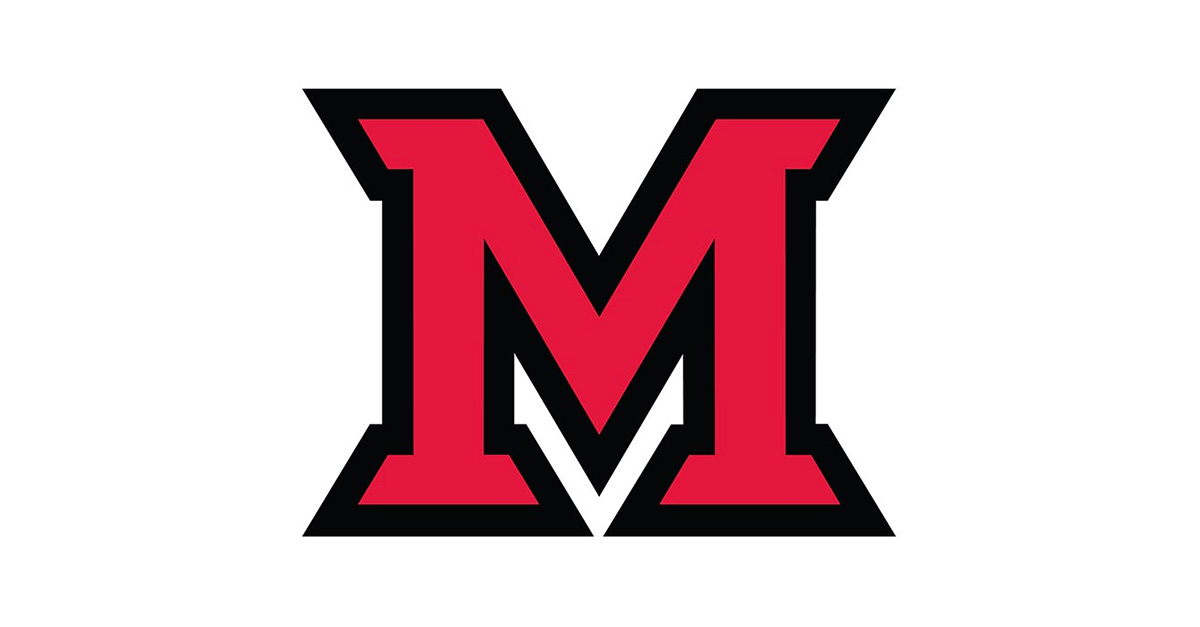 Oct 09, 2014
Pulitzer Prize-winner Carl Bernstein to present Harry T. Wilks Lecture at Miami Hamilton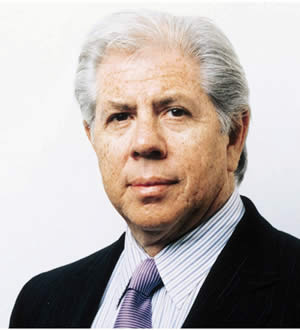 Carl Bernstein
Carl Bernstein, a Pulitzer Prize-winning journalist/author and political analyst, will present "Current Events, the Media, and Truth" for the annual Harry T. Wilks Distinguished Lecture at 7 p.m. Tuesday, Oct. 14, at Miami University Hamilton's Parrish Auditorium.
Bernstein shared a Pulitzer Prize with Bob Woodward for his coverage of Watergate for The Washington Post. His most recent book is the acclaimed biography, A Woman in Charge: The Life of Hillary Rodham Clinton. Among other works, he is the author, with Woodward, of All the President's Men and The Final Days, and, with Marco Politi, of His Holiness: John Paul II and the History of Our Time.
Bernstein was born and raised in Washington, D.C. and began his journalism career at age 16 as a copyboy for The Washington Evening Star, becoming a reporter at 19. He was a Washington bureau chief and correspondent for ABC News. At The Washington Post, Bernstein also was a part-time rock critic, and he still occasionally writes about music.
A reception and book signing will follow the lecture. The lecture is free and open to the public, but tickets are required. Order tickets online at regionals.miamioh.edu/wilkslecture/tickets.htm or by calling 513.785.3020. Miami University Hamilton is located at 1601 University Blvd.