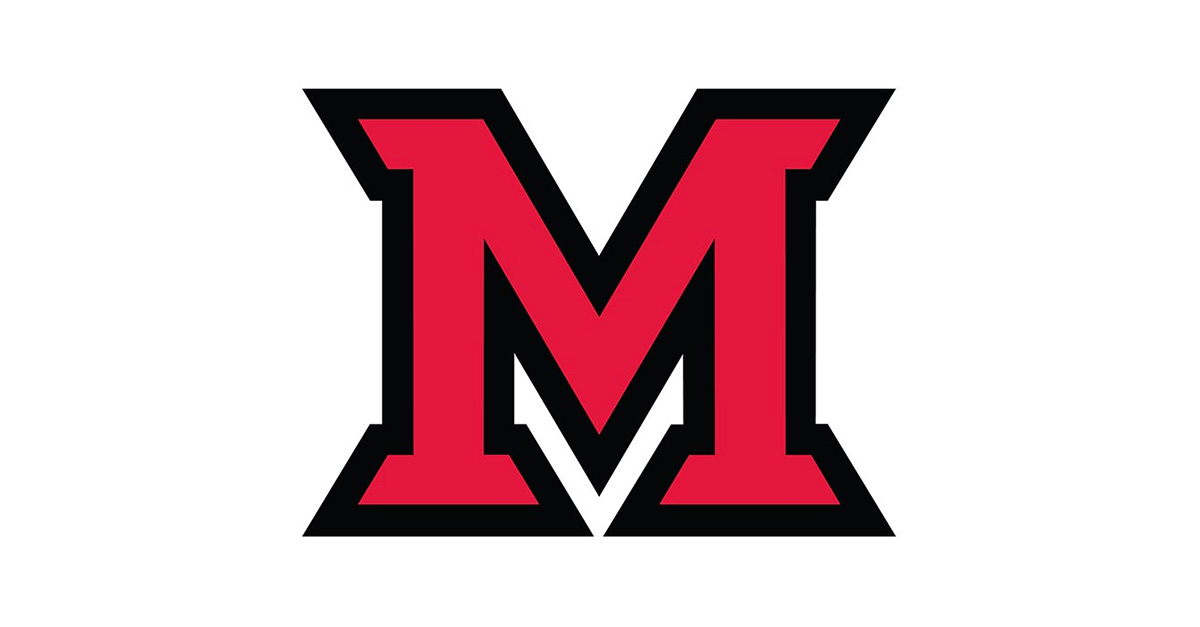 Oct 30, 2014
Miami wins seven awards in regional communication and marketing competition
Miami University's divisions of university advancement and university communications and marketing received seven awards in this year's Council for Advancement and Support for Education (CASE) awards competition for the District V region.
University advancement received five awards.
Best Collaborative Program - Gold
Day Without Donors
"Day Without Donors" program is aimed at strengthening the connection between faculty, staff and students at Miami University and the division of university advancement, donors and alumni.
Best Program in Donor Recognition/Stewardship - Honorable Mention
Day Without Donors
Best Program in Case Statements/Cultivation Publications - Honorable Mention
Miami University 2014 "Giving Tribute: End of Campaign Report"
This special edition shows the impact donors and their gifts made in one of Miami's most successful fundraising endeavors. Stories highlight Miami faculty, staff and students who benefitted from the campaign.
Best New Alumni Program - Silver
18 Of the Last 9
"18 Of the Last 9" recognizes 18 outstanding young alumni who have graduated in the last nine years.
Excellence in Special Events, Individual Event - Bronze
Miami University Inaugural Women in Leadership Symposium
The symposium was built around the theme "Making our Mark" and was intended to inspire and empower women to leave their mark on the world through leadership and giving back.
University communications and marketing received two awards.
Best Alumni/Institution Magazine, 3,000 to 9,999 FTE - Silver
Miamian
Miami University's alumni magazine highlights alumni, student, faculty and staff involvement with the university, as well as updates readers on campus news and events, arts, sports and alumni news.
Excellence in Design, Brochures - Silver
Fall Travel Cards
Spiral wire binding holds together 5x7 cards specifically designed for Miami's admission counselors who travel with them to high school visits.