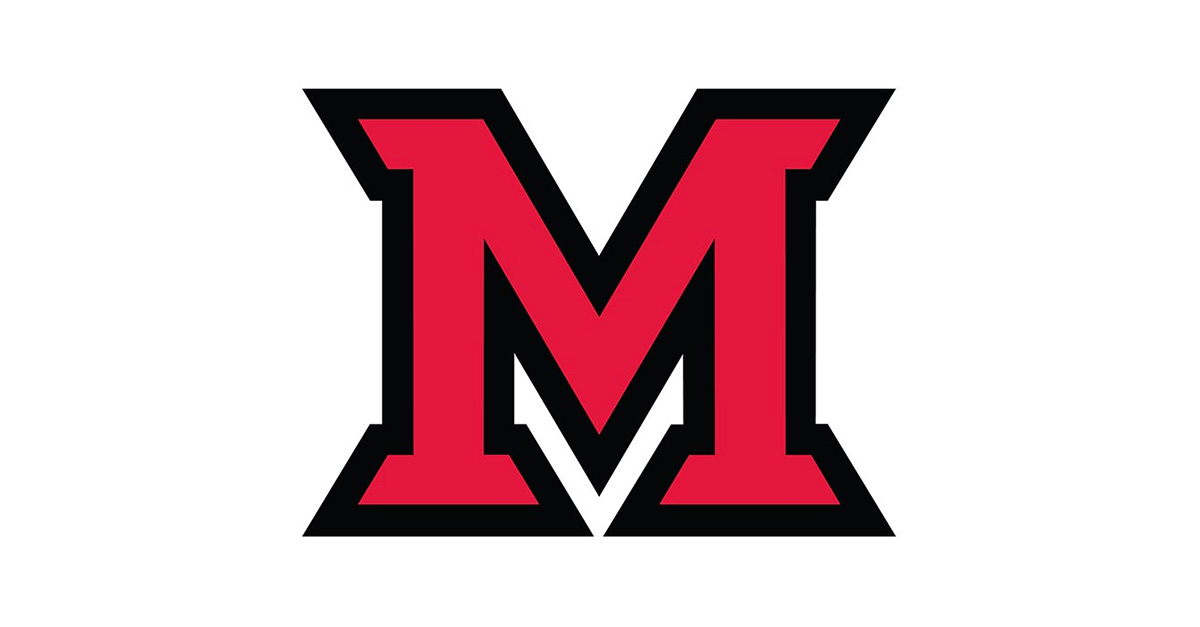 Oct 06, 2014
Cho and Paulson earn Global Teaching and Learning Award
Yu-Fang Cho, associate professor of English and women's, gender, and sexuality studies and affiliate in Asian/Asian American studies, and Susan Paulson, former professor of anthropology, were named the winners of the Office of Liberal Education's 2014 Global Teaching and Learning Award.

The award was developed to highlight and encourage best practices in pedagogies that address global perspectives at the undergraduate level. The award winners' efforts demonstrate effective and innovative teaching practices focused on preparing Miami University students to communicate effectively across linguistic and cultural differences.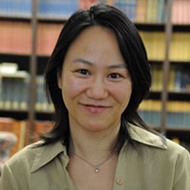 Yu-Fang Cho
Cho was honored for her teaching in AAA/ENG/WGS 351: Cultural Politics of Gender and Sexuality in Asian/America at Miami's Oxford campus. The Liberal Education Council lauded ways that her inquiry-based curriculum helped to orchestrate meaningful conversations among the diverse students at Miami who enroll in her class.
This curriculum, writes Cho, "foreground[s] the dynamic connections and mutually constitutive relationships among different cultural and social groups rather than positing differences as passive objects to be 'studied' based on mainstream perspectives."
Paulson was recognized for her transformative work at the Miami University Dolibois European Center (MUDEC) in Luxembourg, where she has integrated Service-Learning and diversity-focused study to generate intensive study abroad experiences.
Her nominator, MUDEC Dean Thierry Leterre writes, "Through her hard work and creativity, Dr. Paulson established new relationships with local civic partners within the Luxembourg community. Her dedication resulted in more than a fourth of our student body during their semester in Luxembourg engaging in serious collaborations with these local partners, collaborations which reached across linguistic and cultural barriers."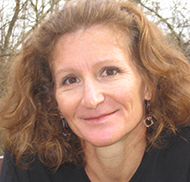 Susan Paulson
Each of the award recipients received a $500 professional expense stipend. Cho will be honored at a luncheon next spring along with the 2015 Global Teaching and Learning Award finalists.

Finalists this year included Oana Godeanu-Kenworthy, lecturer in American studies, for her teaching in AMS 207: America—A Global Perspective, and Mark Walsh, associate professor of kinesiology and health, for his work in KNH 499: Life at Altitudes.