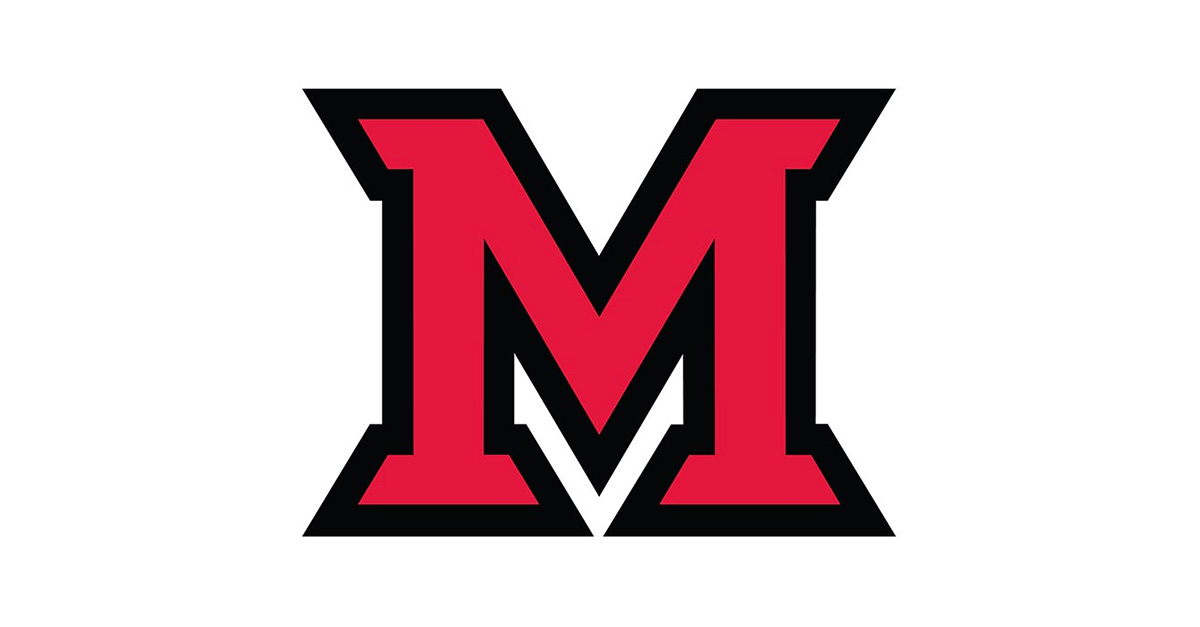 Oct 21, 2014
Domestic violence awareness events planned at Miami Hamilton
Miami University Hamilton will host events to raise awareness about domestic violence. Admission is free and open to the public.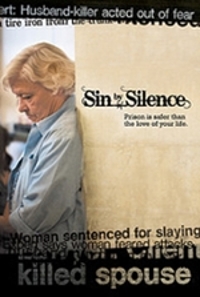 Panel discussion: Domestic Violence Issues and Resources, 1 p.m., Monday, Oct. 27, in Harry T. Wilks Conference Center.
Panelists will discuss the various types of help available for victims of domestic violence and their families.
Panelists include: Glenn Muschert, professor of sociology; Jennifer Carter, instructor in sociology; Byron Miller, assistant professor of sociology and black world studies; and Becca Getson, sexual assault response coordinator.
Film screening and discussion: "Sin by Silence," 1 p.m., Wednesday, Oct. 29, in Harry T. Wilks Conference Center.
This documentary offers a view into the lives of women who are living worst-case scenarios of domestic violence and survivors — women who have killed their abusive husbands. Based on the first inmate-initiated and -led support group in the United States prison system, the film reveals the history and stories of the members of the group Convicted Women Against Abuse created by inmate Brenda Clubine in 1989.
These events are sponsored by the Miami Hamilton Diversity Council. For more information, call Sree Subedi at 513-785-3266. Miami University Hamilton is located at 1601 University Blvd.