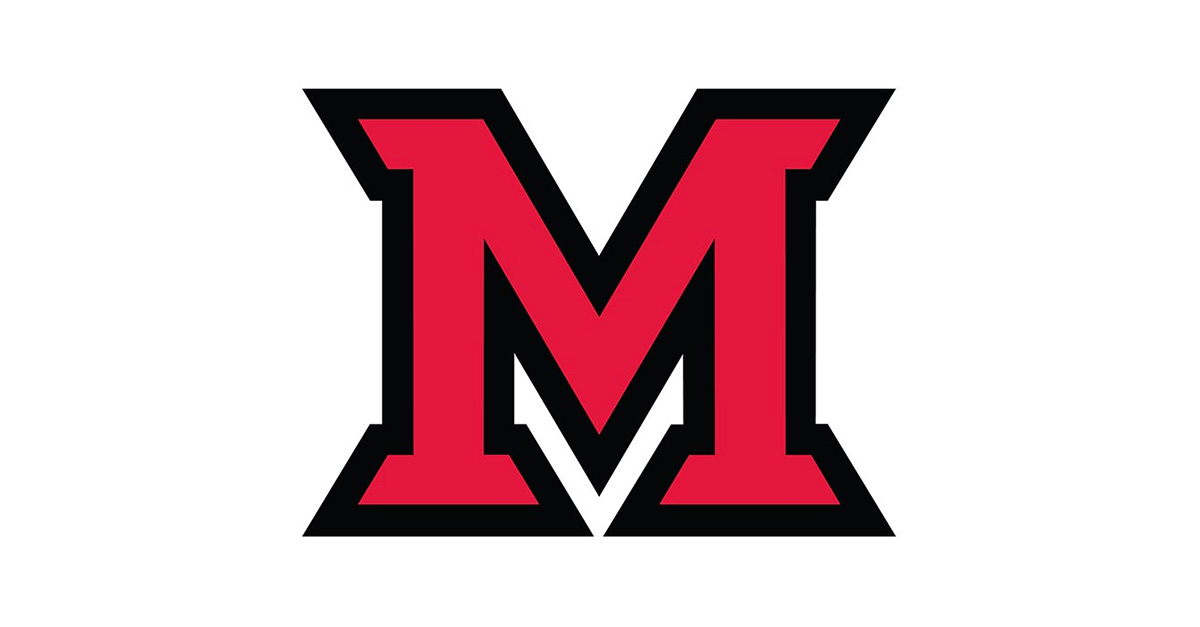 Oct 15, 2014
Free, confidential counseling and legal services available to employees
It's called the Employee Assistance Program (EAP), and through it Miami University benefit-eligible faculty and staff can receive free, confidential counseling and legal services.
"Sometimes mental health problems, drug and alcohol abuse, debt or tragic events occur that may require a person to seek outside help," said Becky Stephenson of Miami's human resources office.
Employees covered under Miami's group life insurance policy issued by Liberty Mutual are eligible.
MyLibertyAssist Employee Assistance Program
EAP provides face-to-face counseling and attorney consultations, and the EAP also offers 24-hour telephone support. Employees also have access to information on childcare, elderly care, adoption, debt counseling sessions, funeral planning, wills and more.
More information on the Employee Assistance Program can be found on Miami's human resources website under the Benefits & Wellness link.