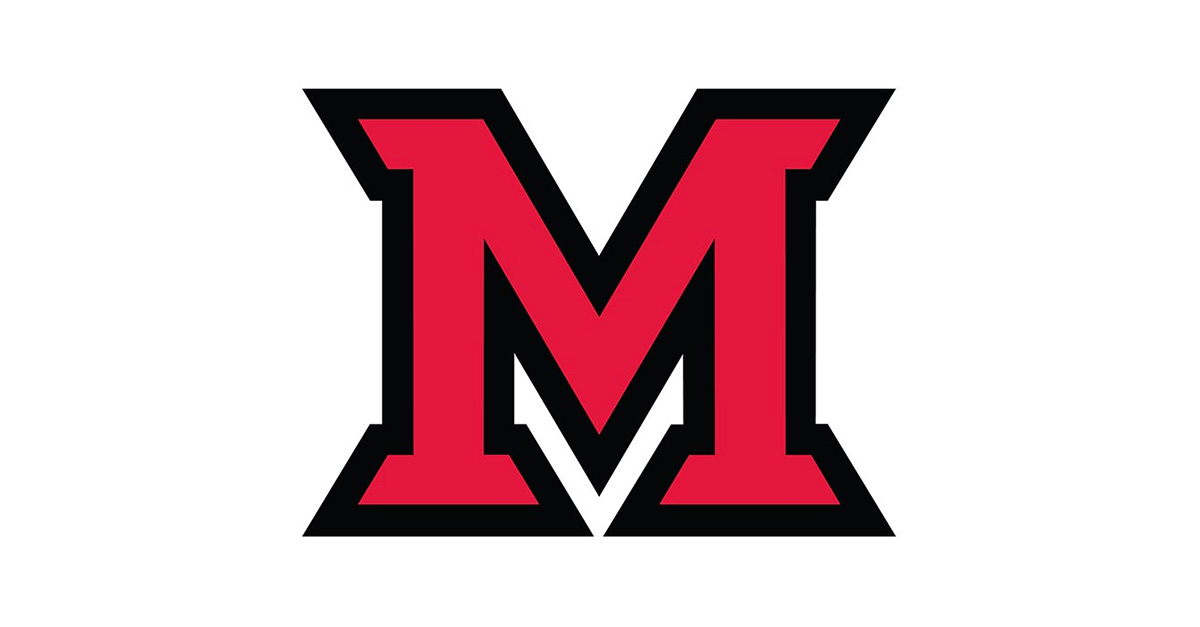 Oct 13, 2014
Fee waiver available for ACE Women's Network Ohio conference
Full-time graduate students who wish to attend the American Council on Education Women's Network Ohio conference Nov. 7 may have their $50 registration fee paid by Miami's women's center.
The center is pleased to offer paid registration for the first 10 full-time graduate students who contact Jane Goettsch, director of the center and state co-coordinator emerita of the ACE Women's Network Ohio Executive Board. 
The conference, "Adaptable and Ready: Thriving in a New Higher Education Landscape," will be held at Ohio State University.
To take advantage of this offer, full-time graduate students should contact Jane Goettsch before registering no later than October 27.