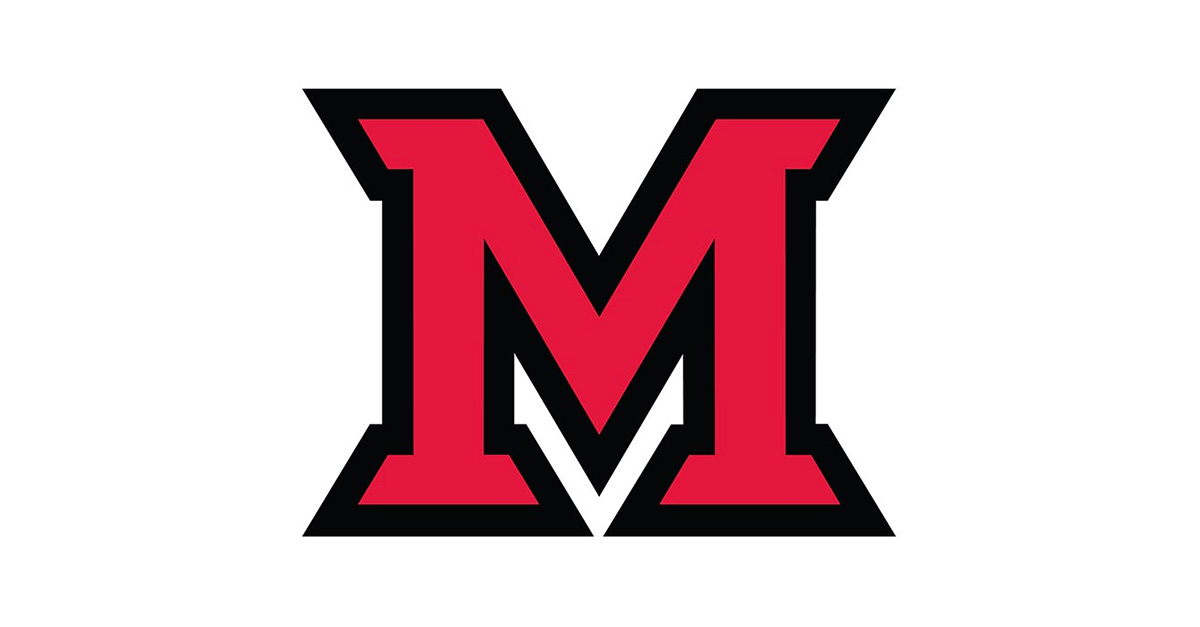 Oct 07, 2014
Miami's regional locations celebrate Fiesta de Unidad
written by Ruth Orth, publics affairs and marketing, Miami Middletown
Miami's regional locations will host a Fiesta de Unidad celebration 11 a.m.–1 p.m Thursday, Oct. 9, in Miami Middletown's Campus & Community Center and noon-2 p.m. Wednesday, Oct. 15, in Miami Hamilton's Harry T. Wilks Conference Center.

In honor of National Hispanic Heritage Month, celebrate the many contributions of Hispanic peoples and cultures in the U.S. and examine the complexity of immigration reform in light of current discussions about refugee status. Discussion will include how the issue of immigration affects access to health care, education and employment. Food and refreshments will be served that reflect Hispanic culture.

Admission to the event is free. For more information, call Gail King, regional office of diversity & multicultural services, at (513) 785-3024. Miami University Hamilton is located at 1601 University Blvd. Miami Middletown is located at 4200 N. University Blvd.