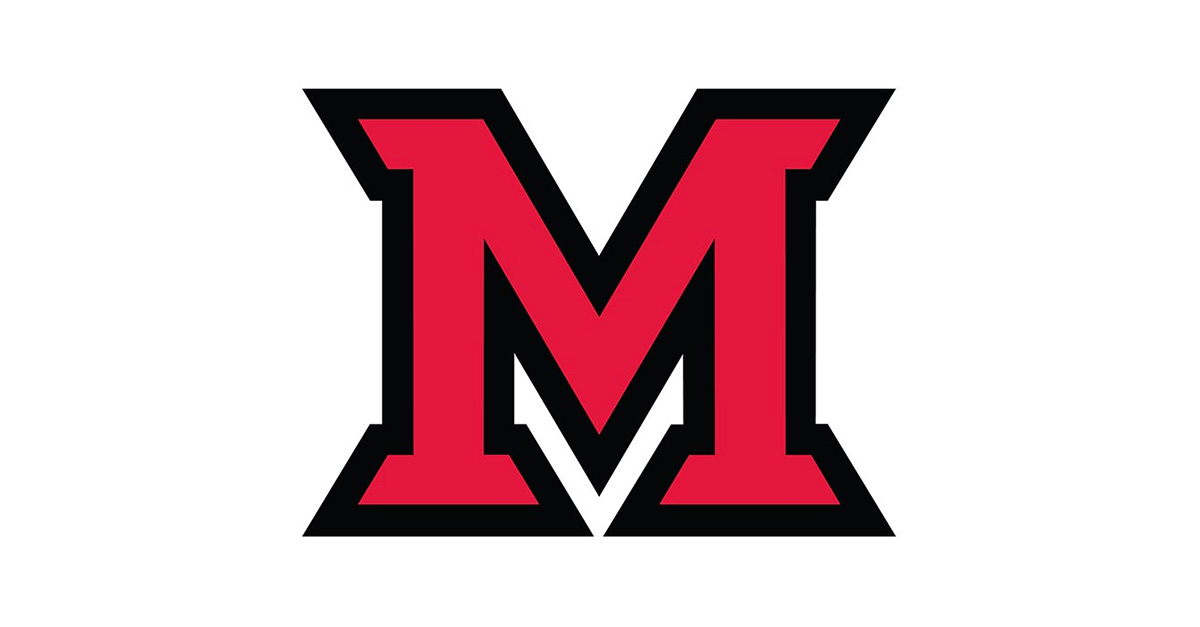 Oct 28, 2014
Farmer School hosts discussion on sexual assault
All members of the Miami University community are invited to continue a conversation at the Farmer School of Business on preventing sexual assault and enhancing awareness about it on campus.

The discussion is at 5:30 p.m. Wednesday, Oct. 29, in Taylor Auditorium. Farmer School Dean Matt Myers will welcome attendees and participate.

Becca Getson, Miami's sexual assault response coordinator, and Colleen Bunn, assistant director of residence life and adviser to the student group The F-WORD (Feminists Working on Real Democracy), will lead the conversation.

The conversation is part of an ongoing effort to raise awareness and prevention of sex-based offenses at Miami.