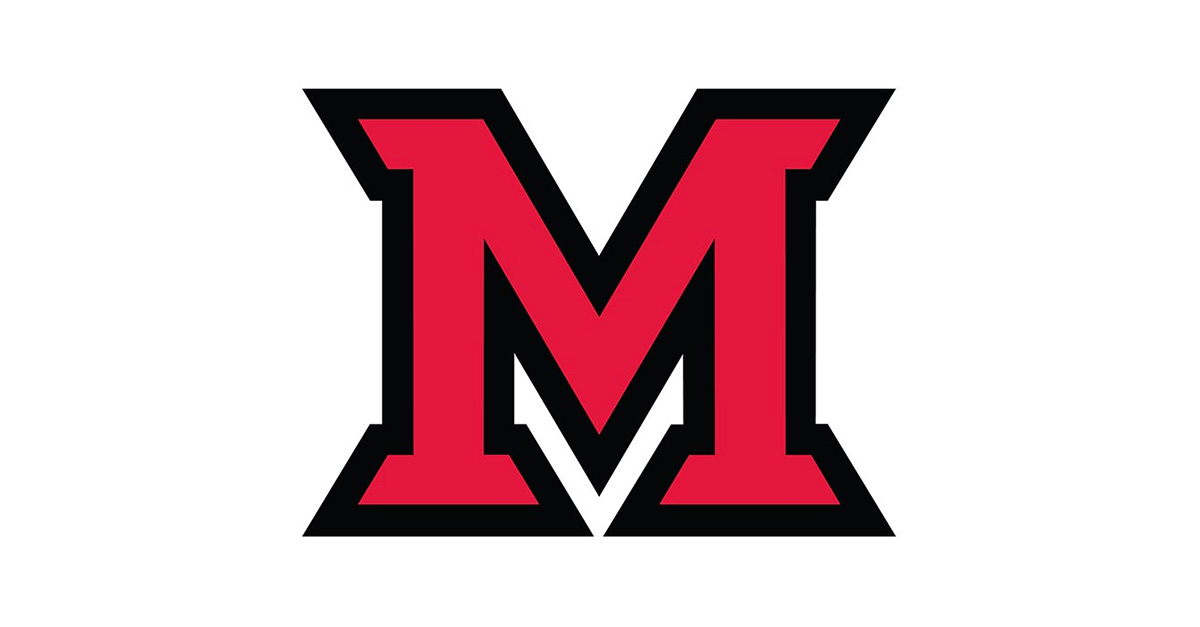 Oct 17, 2014
Journalist George Will to give Anderson Lecture Oct. 22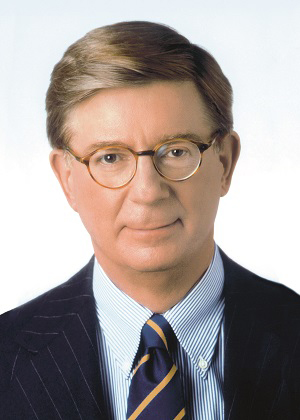 George Will will present the Jack Anderson Distinguished Lecture (photo by Sigrid Estrada).
Pulitzer Prize-winning journalist George F. Will is this year's speaker for the Anderson Distinguished Lecture Series presented by Miami University's Farmer School of Business 5:30-7 p.m. Wednesday, Oct. 22, in Taylor Auditorium.
He will present "The Political Argument Today."
Though tickets for this event are not required, seating is limited.
The lecture will cover American politics, ongoing political turmoil and the current economic challenges faced by the U.S.
Will is an American journalist, best-selling author and syndicated newspaper columnist best known for his conservative political commentary and obsession with baseball.
In 1977, Will won the Pulitzer Prize for commentary. He has written three best-selling books on baseball, three books on political philosophy and various compilations of his columns for The Washington Post and Newsweek.
Will joined ABC in the early 1980s as a news analyst and was a founding member on the panel of ABC's "This Week with David Brinkley," now titled "This Week with George Stephanopoulos," in 1981. In 2013, Will left ABC to join Fox News as a political commentator.
Jack R. Anderson (Miami '47) began funding the Jack R. Anderson Distinguished Lecture Series in 2000 with the goal of exposing students and faculty to people and ideas that are impacting business and society.