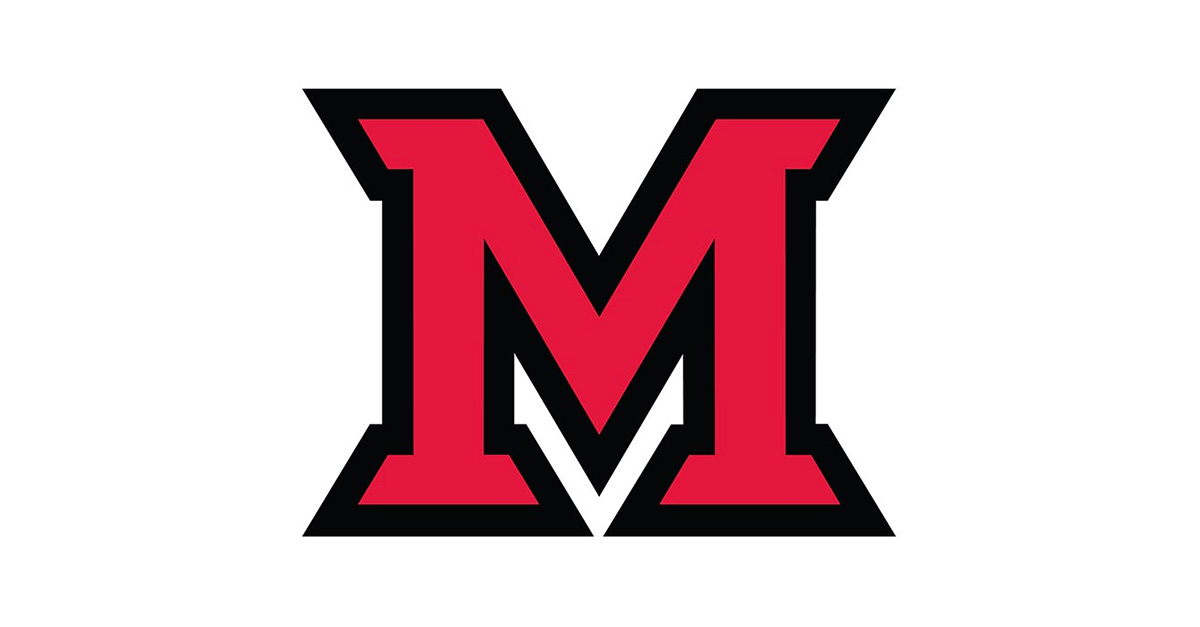 Oct 24, 2014
Celebrate 100 years of homecoming at Miami
Celebrate Miami's 100th year of homecoming with the annual parade, Run for Love & Honor, pregame festivities and more during Homecoming 2014 (Oct. 27-Nov. 2).
Oxford and Miami come together at the Homecoming Mix and Mingle at 5 p.m. Friday, Oct. 31, in the Oxford Memorial Park. This includes a meet and greet with President David Hodge and the Homecoming court nominees, free food and prizes.
Other events on Friday include the parade, which begins at 5:30 p.m. at Millett Hall and ends at the Oxford Memorial Park, and a Greek Week Bandstand competition at 7 p.m. in the park. The competition includes Miami's fraternities and sororities performing skits, dancing and singing.
Events on Saturday, Nov. 1, begin with the Run for Love & Honor Homecoming 5K at 8:30 a.m. Participants are invited to run or walk (strollers welcome) through campus beginning and ending on the front lawn of Millett Hall, and proceeds benefit the Miami University Student Foundation scholarship fund. Register online.
The RedHawks football team takes on Western Michigan at 2:30 p.m. in Yager Stadium.
Follow Miami's events on Facebook and Twitter. A full schedule of events can be found online.