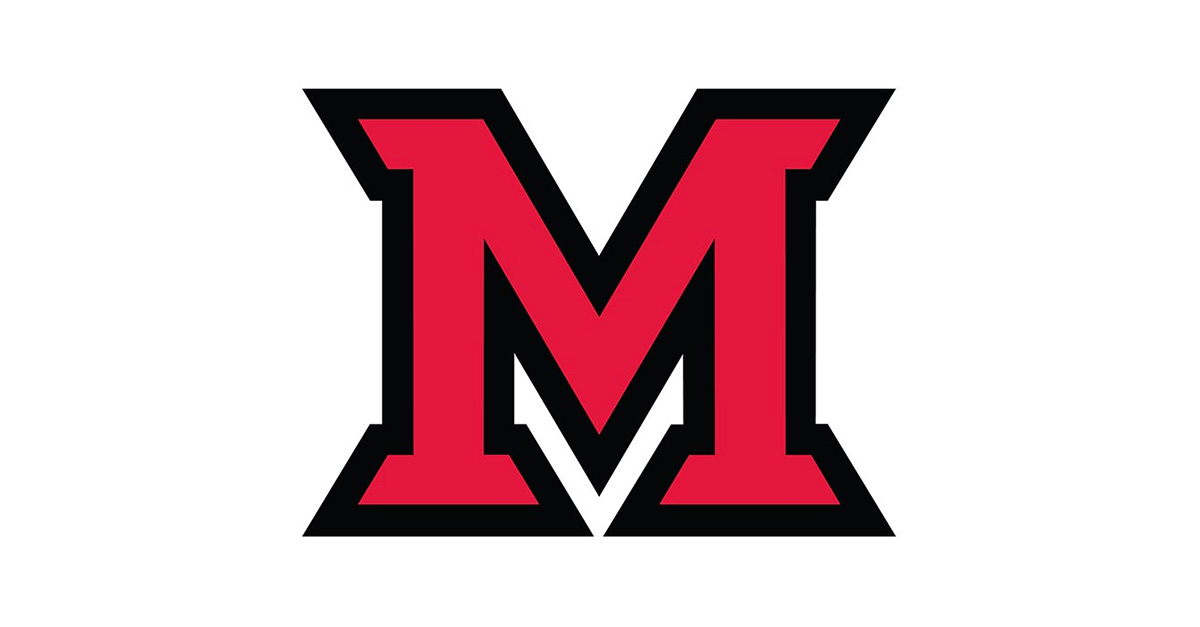 Oct 29, 2014
Human rights and social justice events announced at Miami Middletown
Miami University Middletown is sponsoring a number of events focused on human rights and social justice, beginning Nov. 4.
Nov. 4, panel discussion, De-escalating Anger/Preventing Domestic Violence: It's Not Just in the NFL, 4 p.m., Room 142, Johnston Hall. Panelists are Fred Cranford, Loveland football coach; Kristi Hughes, Middletown police detective; Fran Reese of Dove House; and Michele Schwartz, social worker.

Nov. 6, Understanding Islam: A Focus on Hajj and Eid al-Adha, 11:30 a.m., Room 115, Johnston Hall. Karen Dabdoub of the Council on American-Islamic Relations will focus on this important Muslim pilgrimage and holiday.

Nov. 13, film screening and discussion, Passionate Politics: The Life and Work of Charlotte Bunch, 11:30 a.m., Room 115, Johnston Hall. This film follows Charlotte Bunch's life as a civil rights activist, member of a lesbian feminist collective and global leader.

Nov. 17-21, National Hunger and Homelessness Awareness Week food drive, 8 a.m.–6 p.m. daily, Johnston Hall. Make a donation of food for Hope House Mission and enter our prize drawing.

Nov. 17, Can Construction Competition, 11 a.m,-1 p.m., Room 142, Johnston Hall. The team that constructs the most interesting house from cans provided can choose from a list of organizations to decide where all canned food will be donated. Teams need to register at mumces@miamioh.edu.

Nov. 18, "Face of Homelessness & Hunger" video session, noon, Hawk Haven, Johnston Hall. During lunch, watch short documentaries on homelessness and hunger in the U.S.

Nov. 18, Fall Harvest Party with a Purpose, 11 a.m.–1 p.m., Room 142, Johnston Hall. Enjoy a free lunch and get on the dance floor with our community friends with developmental disabilities. Play corn hole, paint faces, make crafts, make a new friend and make someone's day.

Nov. 19, Construct a Community Quilt, 11 a.m.-1 p.m., Hawk Haven, Johnston Hall. Create a quilt square, expressing what homelessness and poverty mean to you.  Quilt to be displayed on campus at a later time.

Nov. 21, November Day of Service, serve in soup kitchen at Hope House Mission, Middletown. Prepare and serve from 10 a.m.-12:30 p.m. or serve only from 11 a.m.-12:30 p.m. Register to volunteer at mumces@miamioh.edu.

Nov. 24, panel discussion, Struggles for Social Justice at Miami University, 3 p.m., Rooms 136/137, Johnston Hall. Panelists include Rick Momeyer, Freedom Summer volunteer and philosophy emeritus; Susan Eacker, social justice supporter and visiting assistant professor of history; and a student activist.

Nov. 24, panel discussion, Islamic Feminism/Islamic Fundamentalism, 7-9 p.m., Room 100, Levey Hall. Panelists include Hauwa'u Evelyn Yusuf, Kaduna State University in Nigeria; Thierry Limpens, Ghent University in Belgium; and Marsha Robinson, visiting assistant professor of history.

Human rights and social justice event partners are the Butler County Board of Developmental Disabilities (BCDD); Middletown High School; PRISM (Reflecting Possibilities); Miami Middletown's diversity council, office of student activities and office of community engagement & service (CES); Colors (student organization); and Miami Regionals' office of diversity & multicultural affairs.

These events are free and open to the public. For more information, call Ginger Wickline at  513-217-4180. Miami Middletown is located at 4200 N. University Blvd.