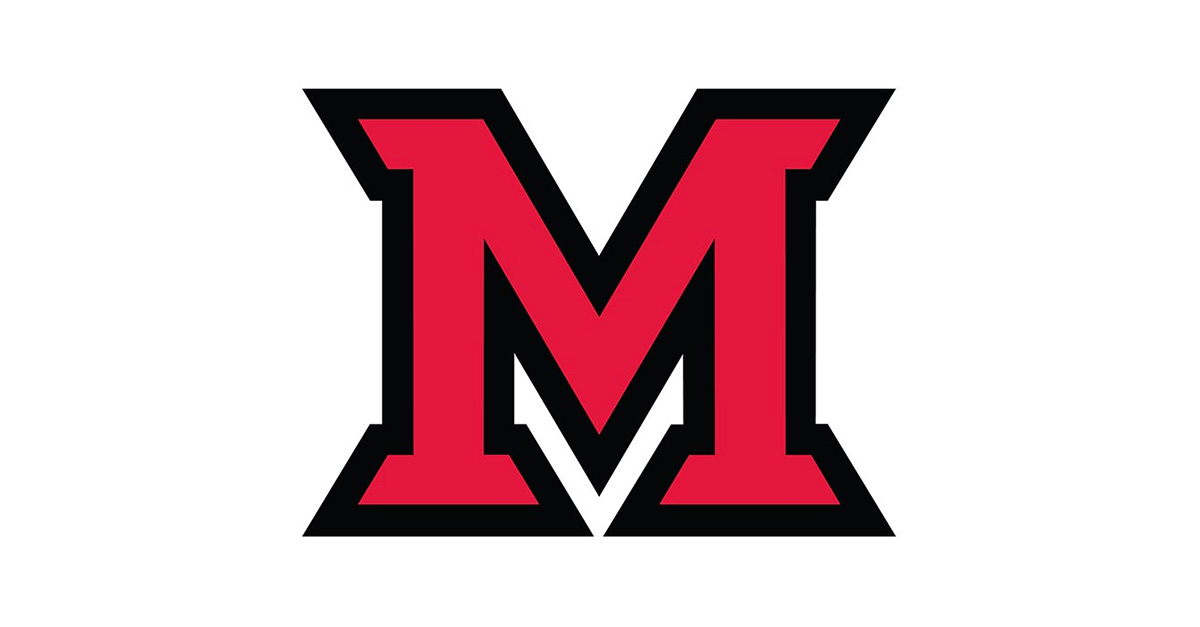 Oct 28, 2014
Team named for 2015-2016 "Year of Creativity and Innovation"
Miami University President David Hodge has named a steering committee to lead planning for the next academic year, 2015-2016, tentatively designated as a "Year of Creativity and Innovation" at Miami.

An early task includes identifying an inspirational name for the year to replace the interim name.

Hodge's memo to the team is below.

To:
Peg Faimon (Co-Chair) (Department of Art)
Glenn Platt (Co-Chair) (Interactive Media Studies)
Craig Bennett (Intercollegiate Athletics)
Amy Berg (student)
Ann Haley Mackenzie (Teacher Education)
Tom Heuer (Entrepreneurship)
Kim Kinsel (Housing, Dining, Recreation & Business Services)
Maddie Lazarski (student)
Tim Melley (English)
Jim Oris (Advancement of Research and Scholarship)
Michelle Rosecrans (University Advancement)
Beth Rubin (Advanced Learning Technologies)
Susan Schaurer (Enrollment Management and Student Success)
Buffy Stoll Turton (Student Affairs)
Rich Taylor (Liberal Education)
Steve Thole (IT Services)
Doug Troy (College of Engineering and Computing)
Jason Walters (University Communications)
From: David C. Hodge, president
Date:
October 27, 2014
Re: Creation of Creativity and Innovation Steering Committee
Few qualities are more important to individuals and institutions than creativity, imagination, and innovation. A recent survey of employers, for· example, found that creativity was the most highly valued quality in prospective employees. In a world of profound and rapid change, those people and institutions that are most creative and innovative will be best equipped to seize new opportunities and will produce the largest impacts.
The spirit of creativity and innovation has been a part of the Miami DNA for a very long time, and it is more important than ever as highlighted in the Miami 2020 Strategic Plan. We see creativity and innovation in our approach to teaching and learning, we see it in the research and scholarship of our faculty and students, we see it highlighted in specific courses and programs, and we see it in our everyday operations (see especially Foundation Goal 1). Yet there is so much more we can do to enhance our ability to stimulate creativity and innovation and to make creativity and innovation a signature quality of Miami University. The key is to create more opportunities to link and highlight our many efforts, to encourage collaborations, and to raise our expectations and capabilities.
It is in this spirit that we are designating the next academic year, 2015-16, as a university-wide "Year of Creativity and Innovation"-building on what we did with the "Year of the Arts." I ask that you do everything possible to stimulate participation and to envision the long-term impact of the year-use your creativity to help make Miami more creative and innovative. I encourage you to begin immediately by identifying a suitable, inspiration al name for the year (the interim name is descriptive but not very creative) and a brief informative statement to launch the process. The sooner we get everyone thinking of how they can align with this effort, the more meaningful and long-lasting the impact will be. The key will be to encourage many diverse opportunities that add to and integrate our efforts across the entire university and among our alumni. I have no doubt that with your participation, this will be a year of great energy and excitement.
Thank you for agreeing to serve on the steering committee for this extraordinary opportunity to advance Miami.