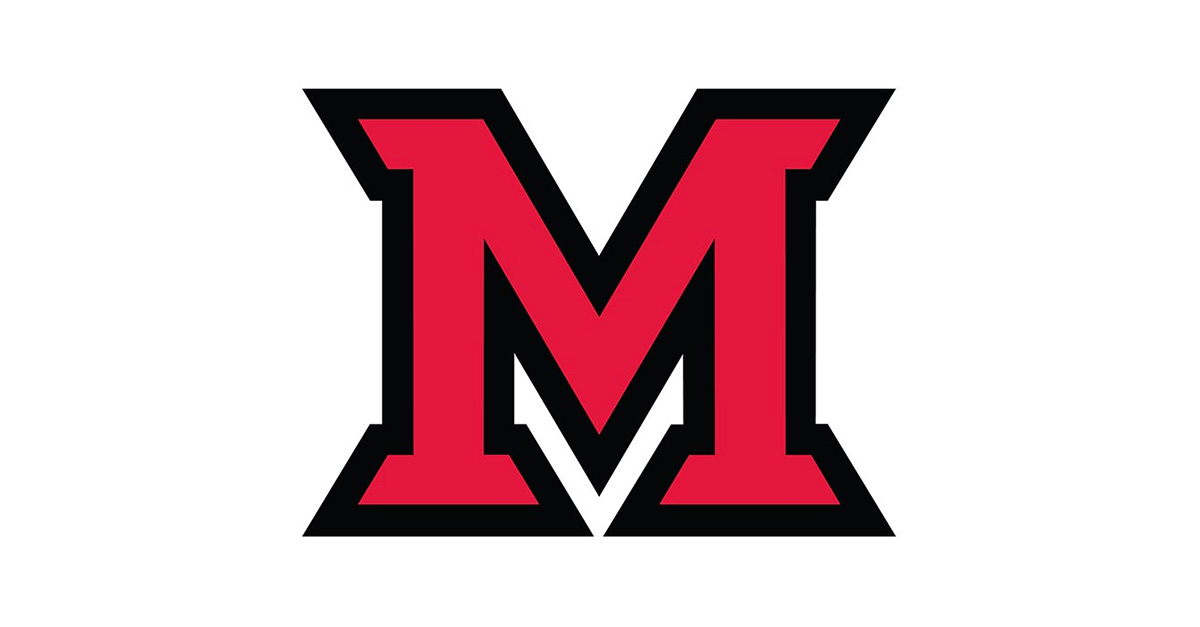 Oct 22, 2014
New Google Drive and MS Office integration now available
Google Apps users at Miami can now edit Microsoft Word, Excel and PowerPoint files directly from Google Drive, Gmail and the new Docs, Sheets and Slides home screens without needing Microsoft Office.  For Chrome OS users there's nothing to install. Chrome users for Mac and Windows need to install the Office Editing for Docs, Sheets and Slides extension.
For information on how to add the extension, please visit the Google Chrome Web Store.  The Quickoffice integration is also available for Android and iOS devices.  Please visit the Google information pages for Google Docs and Google Sheets for more information.
Miami also recently received an optional update to the Google Drive interface.  The redesigned Google Drive has a new look and speedier performance on the desktop, making organizing and sharing files faster and easier. Users can now right click on a file to see recent activity, set sharing permissions and enable files to be accessed while offline. When selecting multiple files, users can take actions on the entire group in three ways — right click on the selection, use the menu above the file area or drag the group to move to a new folder location.
To toggle between the new version and the previous version, click the Settings icon and select either Experience the new Drive or Leave the new Drive.  For more information about this change, please visit the Google Apps Upgoodate.
To stay connected to changes from Google and get updates on Google Apps at Miami, please register for regular email updates through the Google-News Group, or visit Miami's Google-News site.