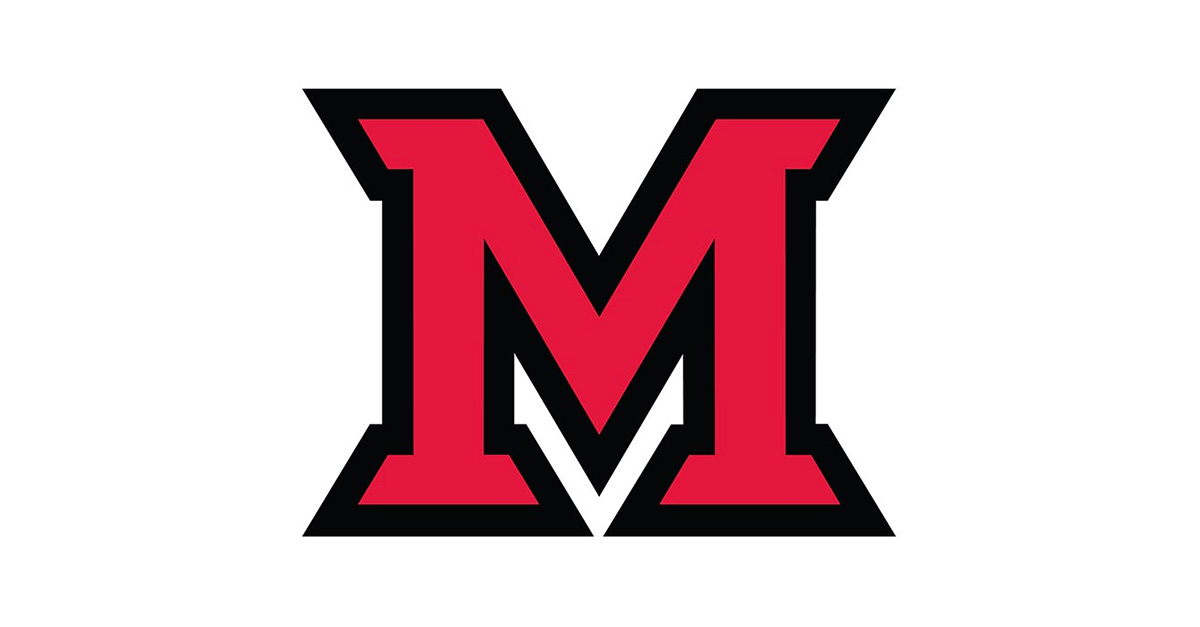 Oct 28, 2014
Miami recognized as 5th best-landscaped college in Midwest
written by Mekenna Sandstrom, university news and communications intern
Miami University ranked 5th on a list of top 10 Midwest colleges with the best-landscaped campuses by LawnStarter, a lawn care-related technology company.
Criteria for the ranking included the amount of green space on campus, the prevalence and uniqueness of landscape installations and the attention given to lawns and landscapes on campus. According to its blog, LawnStarter looked at photos, scanned message boards and interviewed students, alumni and faculty to create the list.
Greg Vaughn, director of building and grounds at Miami, says the recognition is appreciated.
"We're honored someone recognized [our work]," said Vaughn. "We have a program in place that has a lot of good people behind it working everyday to keep the campus looking the way it does."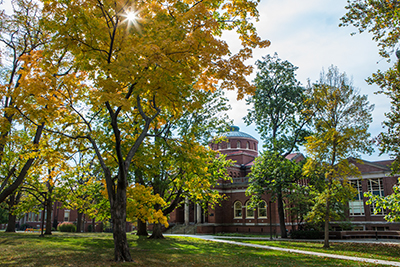 Lawn near Alumni Hall (all photos by Scott Kissell). Enlarge image.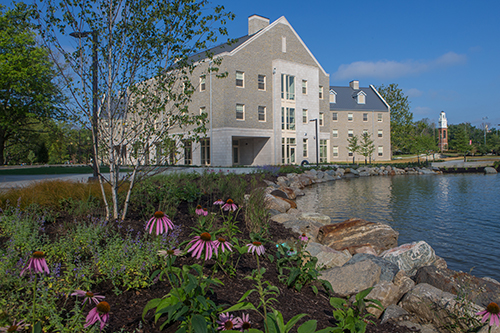 Storm drainage pond by the new Stonebridge residence hall. Enlarge image.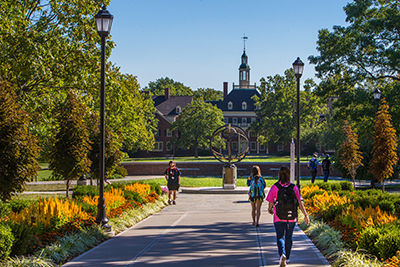 A classic Miami landscape. Enlarge image.