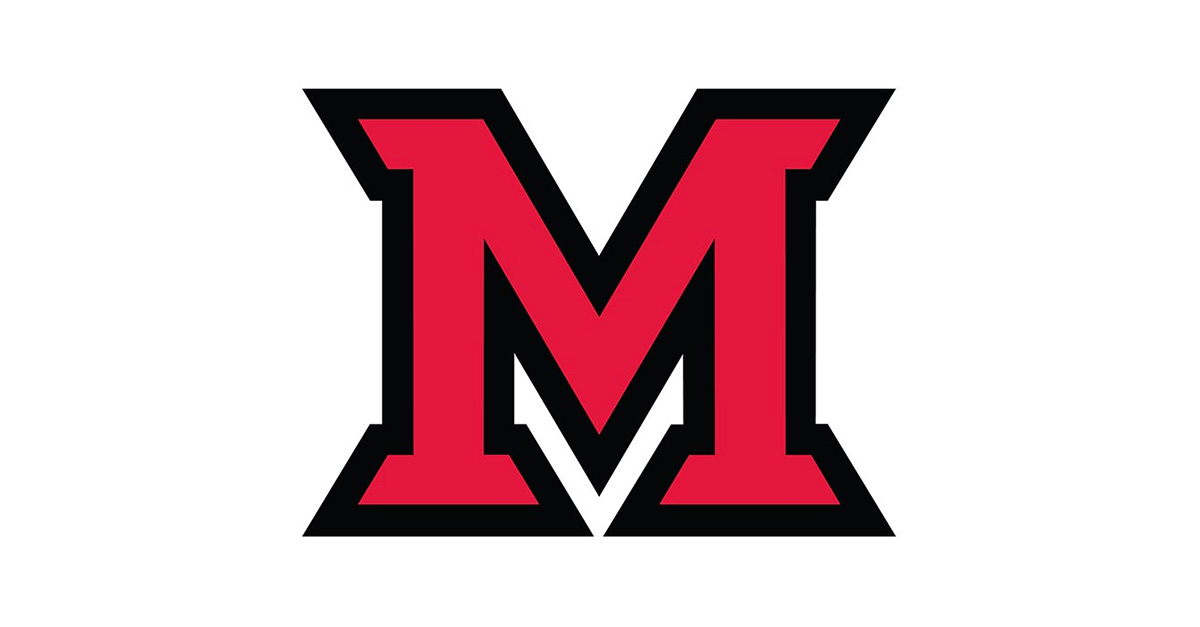 Oct 10, 2014
Step out in celebration of LGBTQ History Month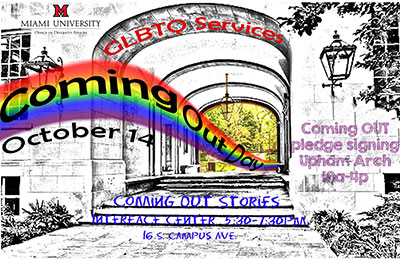 Step out and come out in support of National Coming Out Day by walking through Upham Arch Tuesday, Oct. 14, and signing a campus pledge.
The office of diversity affairs and gay, lesbian, bisexual, transgender, queer (GLBTQ) services celebrate awareness this month with several activities.
Stepping Out and Coming Out at Upham Arch
Faculty, staff and students can walk through a "closet door" that will be placed at the Upham Arch and sign their name to a campus pledge.  The event takes place from 10 a.m.–4 p.m. Tuesday, Oct. 14.
National Coming Out Day Open Mic
The university community is invited to share stories, talents and words of encouragement 5:30-7:30 p.m. Tuesday, Oct. 14, at the Interfaith Center, 16 S. Campus Ave.
Pumpkin Pride
Enjoy refreshments, pumpkin decorating, apple bobbing and more 4-6:30 p.m. Thursday, Oct. 23, in 212 MacMillan.