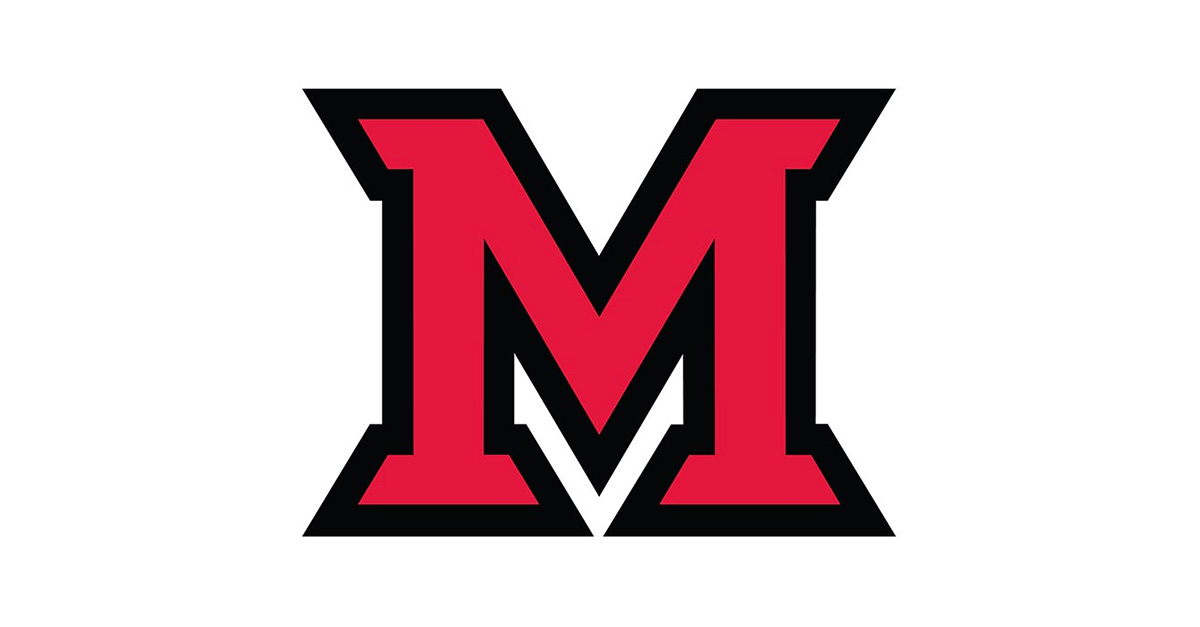 Oct 20, 2014
Miami University Libraries celebrate "Generation Open"
Students Now Authorized to Submit Work to Scholarly Commons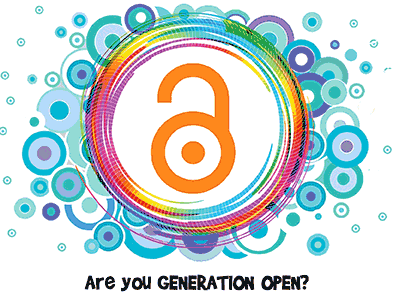 The University Libraries again celebrate Open Access Week, Oct. 20-26. Open Access Week was created seven years ago by the Scholarly Publishing and Academic Resources Coalition (SPARC) so that scholars around the world could celebrate and raise awareness for the open access movement. This is the fourth year for Miami's participation.
Librarians at Miami have leveraged this year's theme, "Generation Open," to create an outreach campaign targeted at undergraduates. "The theme focuses on students as advocates for change," said Jen Waller, interdisciplinary librarian and chair of the libraries' scholarly communication committee. "Recent developments, such as our partnership with the office of research for undergraduates (ORU), made using the 'Generation Open' theme an easy decision."
Another such development is a major policy shift for Miami's institutional repository, the Scholarly Commons. "We are proud to announce that the Scholarly Commons will now accept high quality, original work from students," said Jerome Conley, dean and university librarian. "The Scholarly Commons is an important outlet for the intellectual work being done at Miami. It only makes sense to allow undergraduates to showcase their work there too, especially as research is an important part of the undergraduate experience at Miami."
Undergraduates will be required to name a faculty sponsor when uploading to the Scholarly Commons. Faculty sponsors should be familiar with the student's work and vouch for its quality and originality. Otherwise, the submission process is the same for undergraduates, graduate students, faculty and staff. Undergraduate work will have its own collection within the Scholarly Commons.
"This is a very exciting change in policy," added Waller. "Students now have the ability to make their work available to a wider audience, including prospective employers or graduate schools. Showcasing student work openly in the Scholarly Commons will also raise Miami's visibility, prestige and public value."
For information about the Scholarly Commons, please visit http://sc.lib.miamioh.edu.
Librarians will be staffing the "Generation Open" table with information and giveaways about open access at the following times. Faculty and staff, as well as students, are encouraged to stop by.
10 a.m. – 4 p.m. Monday, Oct. 20 at Armstrong Student Center
10 a.m. – 4 p.m. Tuesday, Oct. 21 at Bell Tower Place
10 a.m. – 4 p.m. Wednesday, Oct. 22 at Armstrong Student Center
10 a.m. – 4 p.m. Thursday, Oct. 23 at King Cafe