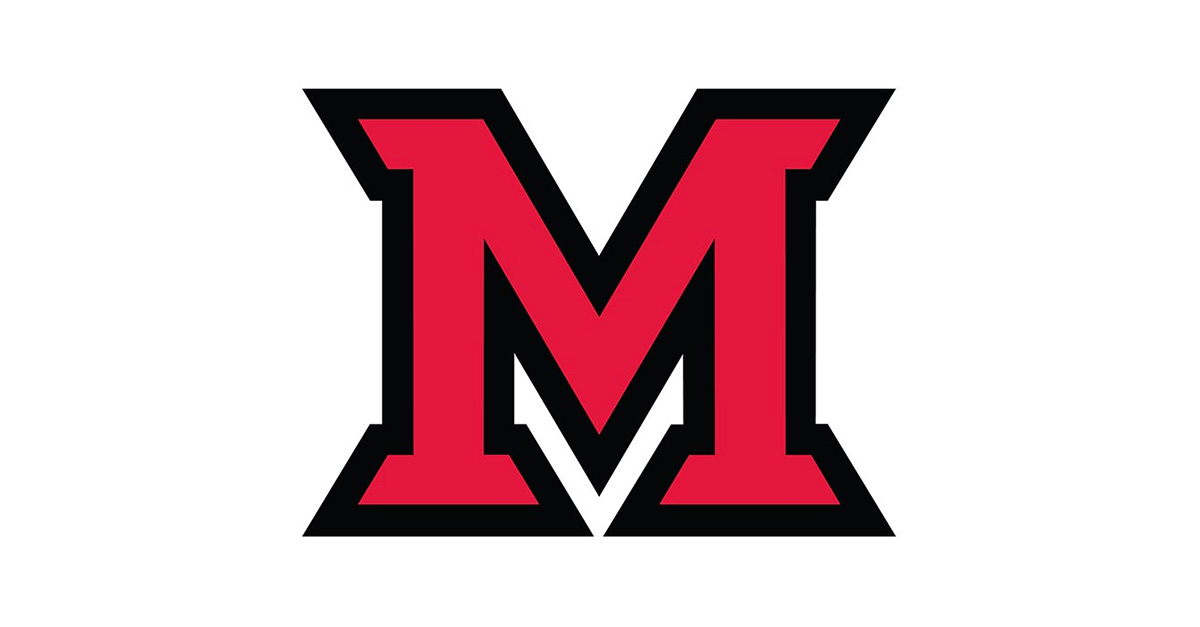 Oct 03, 2014
New website for Miami University Libraries launches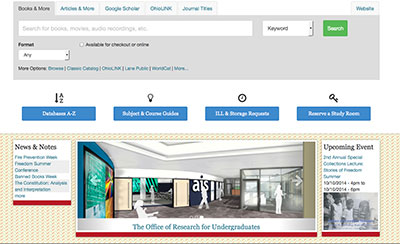 The
Miami University Libraries
launched an entirely new
website
this semester. 
The new site design was guided heavily by input from an institutionwide survey that took place during the 2014 spring semester. 
"The data from the survey made it clear that our users wanted an uncluttered, more modern design," said Jason Michel, user experience librarian.
In addition to a more streamlined and responsive design, the new site incorporates new functionality that highlights a diverse set of resources.
First, a new image-driven gallery features technology and instructional items available for checkout.
Second, the drop-down menu system at the top of the page puts the spotlight on resources and services such as: recent 3D print productions, featured databases, upcoming events and information about ongoing exhibits in the Walter Havighurst Special Collections unit.
"We are continually striving to make our interfaces more usable through ongoing usability tests and always appreciate feedback and comments," he said. 
For feedback, comments or questions please go online to
http://www.lib.miamioh.edu/feedback
.