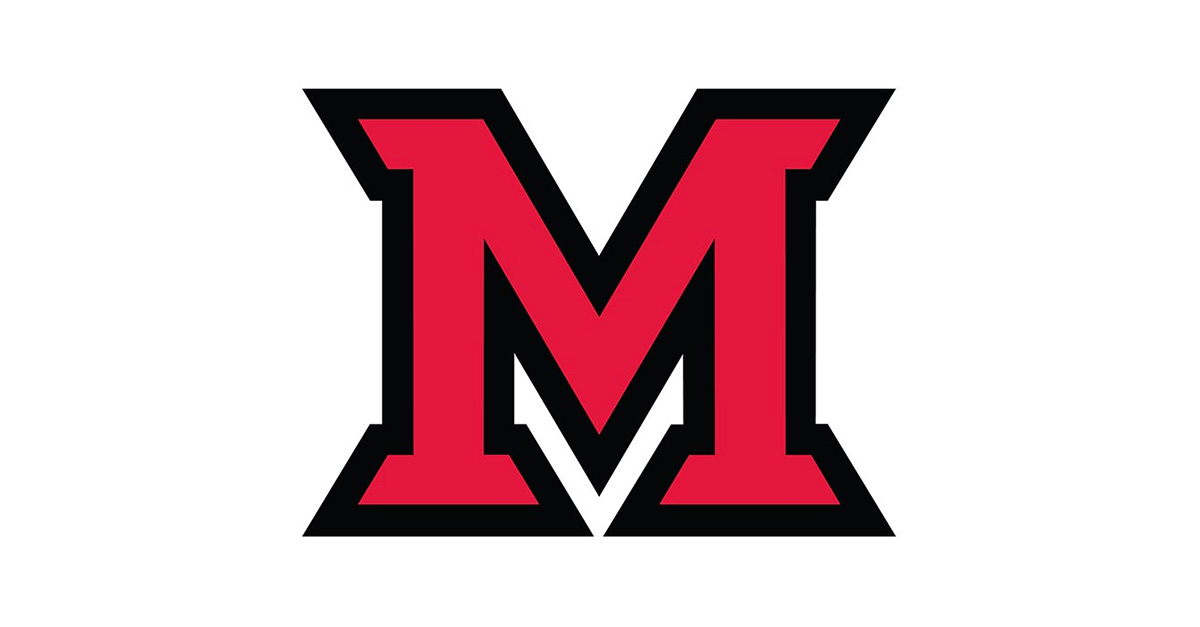 Oct 24, 2014
Open enrollment for 2015 benefits available until Oct. 31
Open enrollment for 2015 benefits is currently in progress and will be available through BannerWeb until 5 p.m. on Friday, Oct. 31.
Employees are encouraged to review their elections by logging into BannerWeb Employee Services Online and make any changes
before the deadline. Benefits & Wellness staff members are also available for one-on-one help sessions. Remaining sessions are
listed below.

Monday, Oct. 27: 9-11 a.m. in 33 Boyd Hall
Wednesday, Oct.29: 2-4 p.m. in 33 Boyd Hall
Thursday, Oct. 30: noon-2 p.m. in 33 Boyd Hall