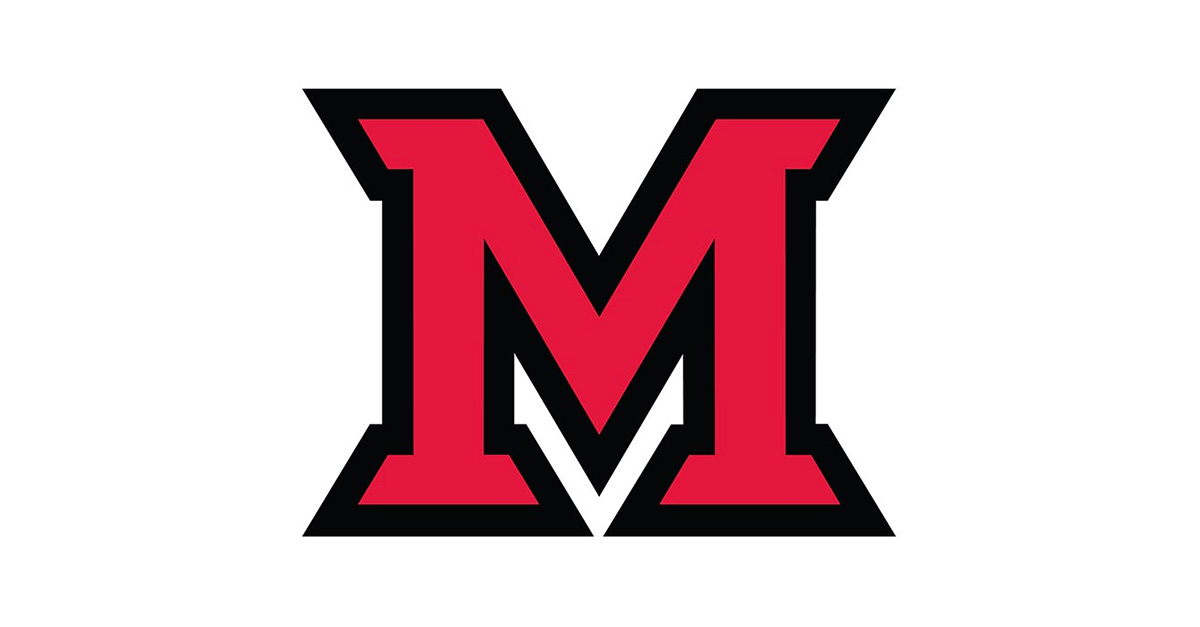 Oct 23, 2014
Miami Residence Hall Association hosts Trick or Treat Carnival Sunday
Miami's Residence Hall Association (RHA) is hosting a Halloween Safe Trick or Treat Carnival for area children on Sunday, Oct. 26.
In years past, Miami students hosted local children (and parents) to trick or treat in their residence halls.
This year, the entire celebration will take place 3-7 p.m. Sunday, Oct. 26, in Armstrong Student Center. Attendees will have opportunities to participate in games, make crafts, snack on Halloween goodies and trick or treat from table to table as they go about the activities.
Adults will be allowed to park their vehicles in any red, blue, or yellow parking spaces within walking distance of the event.
For more information, contact RHA at rhacarnival@gmail.com.