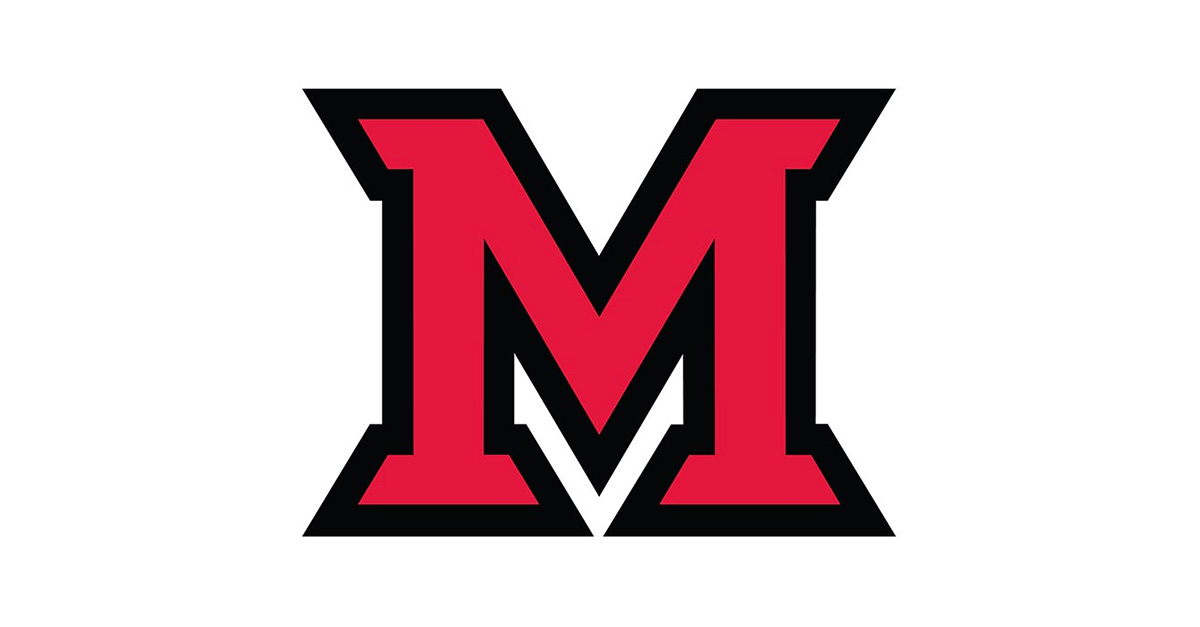 Oct 16, 2014
Miami professor wins writing competition
written by Mekenna Sandstrom, university news and communications intern
Kay Sloan, professor of English at Miami University, is the winner of the 2014 novella award in the William Faulkner-William Wisdom Creative Writing Competition from the Pirate's Alley Faulkner Society Inc.
Her winning piece, Give Me You, tells a story about two couples who were wild and politically radical as young adults in the 30s, with their indiscretions following them later in their lives.
Sloan's novella is drawn from her longer manuscript that emerged from her Ohioana Arts Council-sponsored writing residency at Provincetown Fine Arts Work Center three years ago.
The 2014 competition included eight categories with 1,976 total entries. The novella category included 133 entries from 19 states and two foreign countries.
Sloan is a 2009-2010 Distinguished Scholar Award winner in addition to a New Women's Voices award winner for her book, The Birds are on Fire. Her documentary, "Suffragettes in the Silent Cinema," was also chosen for a showing at the Barcelona International Women's Film Festival in 2006.