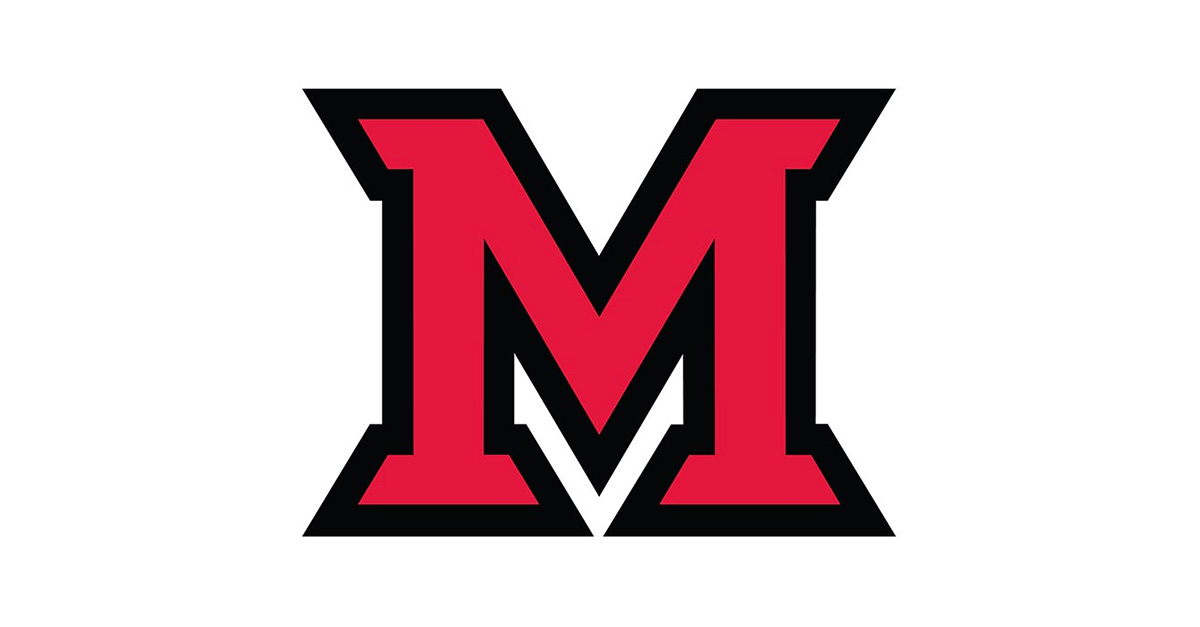 Oct 08, 2014
Steenrod gift creates scholarship for undergraduates with military service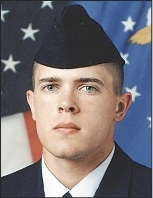 Brandon Hall
Brandon Alan Hall never attended Miami University, but a scholarship created in his memory is ensuring generations of young men and women who share his pride in and commitment to the U.S. military will receive the opportunity he never had.
Mitch and Debby Steenrod, Brandon's parents, established the Brandon Alan Hall Memorial Scholarship to enable individuals affiliated with the U.S. military to pursue success and happiness by virtue of a Miami education. It is directed toward active duty/retired U.S. military, the children of active duty U.S. military or active members of Miami's ROTC programs.
"We never got to pay for a college education for Brandon," Debby said. "I think he'd be pleased knowing that this scholarship carrying his name will help people connected to the military who need and deserve support. Our hope is that they will pour their hearts and souls into their education like he poured his heart and soul into doing what he thought was right for the country."
Hall, who turned down college football scholarships to serve his country, spent six years in the U.S. Air Force (USAF). Among his four separate deployments to the Middle East, Hall served two at Bagram Air Force Base in Afghanistan during periods of intense military activity. While stationed stateside, he served as active duty USAF Honor Guard, demonstrating his great respect for the military service members who passed before him. He died in 2012 at the age of 26.
The Steenrods' connection to Miami originated with their daughter, Katie Steenrod (Miami '14), and their service on the Miami Parents Council.  Originally drawn to Miami by the safe college environment, academic reputation and commitment to graduating students in four years, the family experienced a deeply human side of Miami's commitment when tragedy struck.
"Brandon passed during Katie's finals week, and the faculty and staff at Miami were incredible," Mitch said. "They got with her and helped her right away, and the understanding was incredible. There was no pressure on her regarding finals or anything else, only heartfelt support."
Katie went on to complete her degree in communications last spring, and out of appreciation for Miami's commitment to her success, the fond connection shared by Katie and Brandon, and Mitch and Debby's experience on the Parents Council, the family chose to honor Brandon's memory with a Miami scholarship.
For the Steenrod family, Brandon's scholarship is about rewarding young men and women with high integrity and respect for the U.S. military. According to Mitch, the recipient of a college scholarship himself, it is also about providing an additional nudge toward success.
"My scholarship made me feel accountable," Mitch said. "If someone I didn't even know was willing to lay dollars on the line for me because I demonstrated merit, then I wasn't going to let them down. I think it's very important for someone to show that kind of confidence in you."
Victory Media recently honored Miami University as a 2015 Military Friendly® School based on its support of military students in a variety of areas, including support on campus, flexibility and veteran graduation rates.