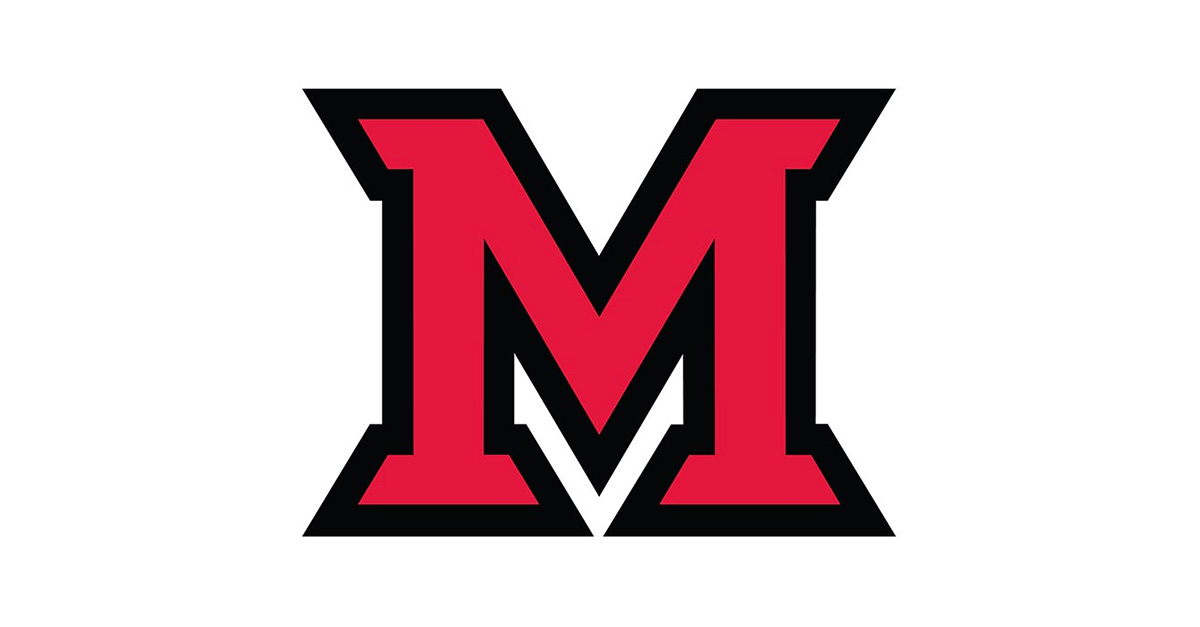 Oct 27, 2014
UPAC takes a view of Miami's more natural side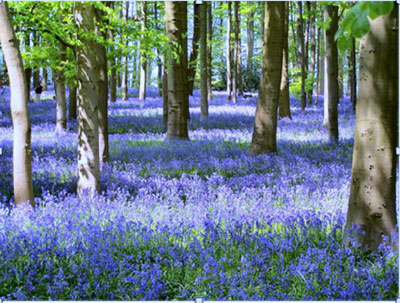 Jim Reid, Miami University's field manager, showcases the university's 1,000 natural acres and trails at a networking lunch hosted by the Unclassified Personnel Advisory Committee (UPAC) noon-1 p.m. Tuesday, Oct. 28, in Harris Dining Hall.
Whether you want to hike, jog, research, bird watch, dog walk or just explore, Reid can tell you about the various sites. He's a 1958 Miami graduate and former U.S. Air Force captain, and he was vice president of marketing for Beckett Paper in Hamilton, retiring in 1996. A passionate bird watcher, he came out of retirement to take over supervision and maintenance of Miami's natural areas in 2008.
Mention at the door that you are attending the UPAC talk and receive a reduced rate of $7 for the buffet-style lunch. Use payroll deduction for an additional 10 percent discount.