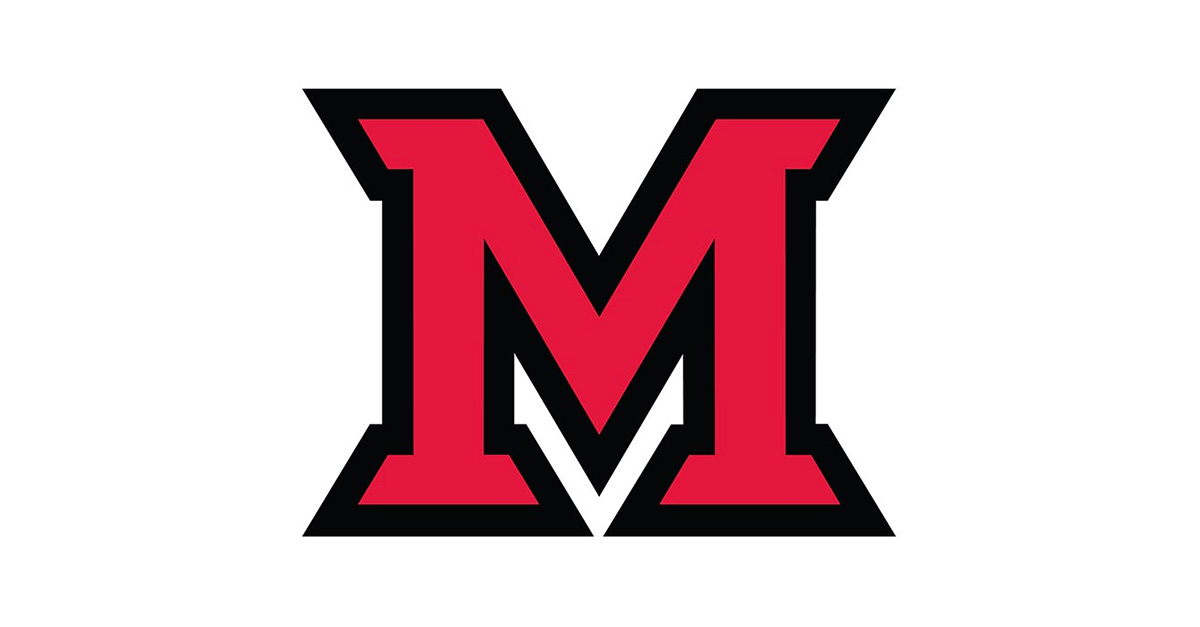 Oct 20, 2014
Three Miami University faculty and staff honored by YWCA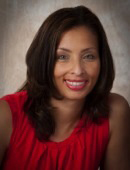 Denise Baszile (all photos by Scott Kissell)
The YWCA of Hamilton has selected three Miami University faculty members as honorees for the 2014 YWCA Hamilton Outstanding Women of Achievement awards. The YWCA will honor a total of five women.
The three honorees from Miami are Denise Baszile, Doris Bergen and Whitney Womack Smith.
Baszile is associate professor of educational leadership and director of diversity initiatives for the College of Education, Health and Society. She has published many distinguished works including articles and chapters on the challenges of teaching race at predominantly white universities, the challenges of black students and faculty on these campuses and the importance of considering radical leadership for educational change.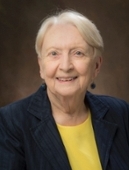 Doris Bergen
Bergen is University Distinguished Professor emerita of Educational Psychology. Her research has included cross-cultural programs for young children, the effects of technology-enhanced toys, adult memories of childhood play and gifted children's humor development. Bergen has published seven books, 25 contributing book chapters and over 40 peer-reviewed articles.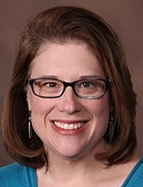 Whitney Womack Smith
Womack Smith is an associate professor of English, affiliate in black world studies and women's, gender and sexuality studies and faculty director for English at Miami's Hamilton campus. She has authored a variety of publications and won several awards, including the 2004 MUH Excellence in Teaching Award and the 2011 MUH Excellence in Service Award. Smith is currently working on a project on the European reception and understanding of the 19th-century American celebrity pianist "Blind Tom" Wiggins.