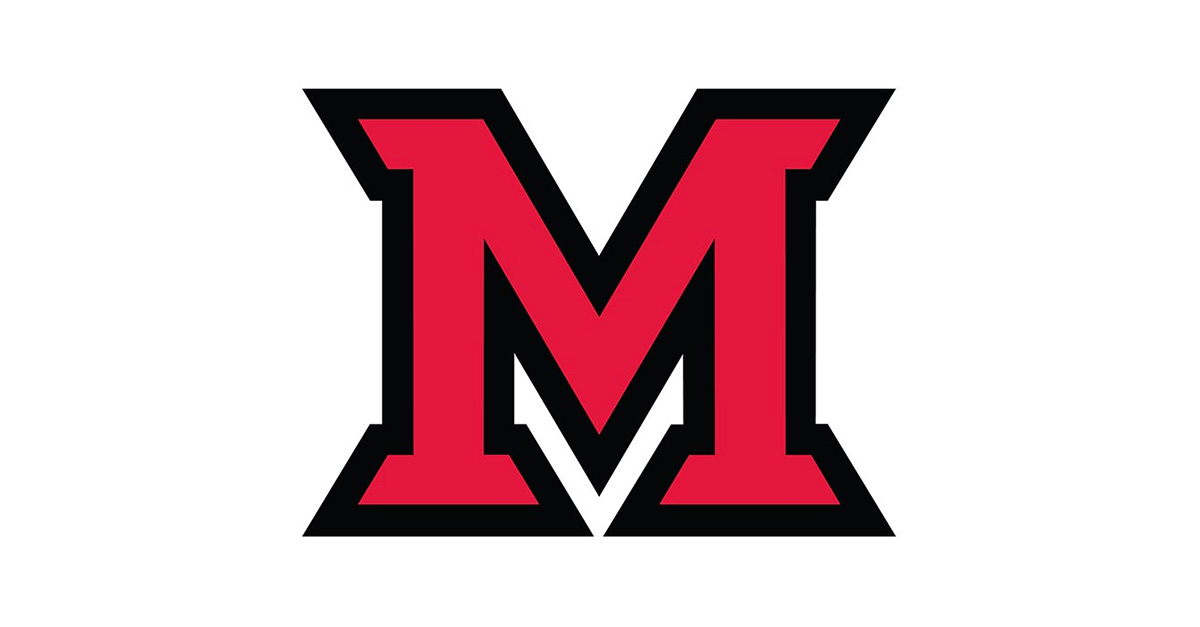 Nov 13, 2014
New website introduces the Canvas learning management system
written by Carole Johnson, university news and communications
This fall, Miami University began the process of implementing the Canvas learning management system with phase one, and a new website recently launched by the office of eLearning explains the next phases.
Canvas will eventually replace Niihka/Sakai as the university supported learning management system at the recommendation of an internal review committee. The committee selected Canvas, an open source learning system created and managed by Instructure Inc. The final report is available online.
The decision to change systems is due to Sakai's failure to keep up with technological demands. Canvas was selected in part because of its robust and adaptable nature. It proved superior in terms of its usability for online and hybrid courses according to Cathy McVey, IT services.
"This also supports objective No. 4 of Miami's 2020 Plan that calls for flexible pathways to degree completion such as eLearning," she said.
More than 800 colleges, universities and school districts currently use Canvas, which incorporates partnerships linking it to many significant tools and sources of content.
Those partnerships include: Atomic Learning, Chalk & Wire, Harvard Business Publishing, Khan Academy, NBC Learn, MIT OpenCourseWare, NY Times, TED Ed, Turnitin, Turning Technologies, USA TODAY and more.
Jason Abbitt, educational psychology, and Linda Sabatelli, IT project manager, are leading the implementation project. Phase one is finishing up this fall with a select group of online and hybrid courses. This winter/spring phase two of implementation will include more online and hybrid courses from all campuses.
"The move will be made in a deliberate manner, with several test phases to integrate Canvas into the Miami computing environment, learn how best to move courses from Sakai to Canvas, plan appropriate training, identify any gaps in functionality and develop support," said Beth Rubin, assistant provost for eLearning.
By the fall of 2015, full release of Canvas to online and hybrid courses will occur for all campuses. Canvas also will be available to all face-to-face courses if the instructor chooses. Sakai will be available at least through the academic year 2015-2016 on the Oxford campus.
Miami's Canvas website answers questions about migration to Canvas, as well as provides training resources and a timeline of the implementation process.