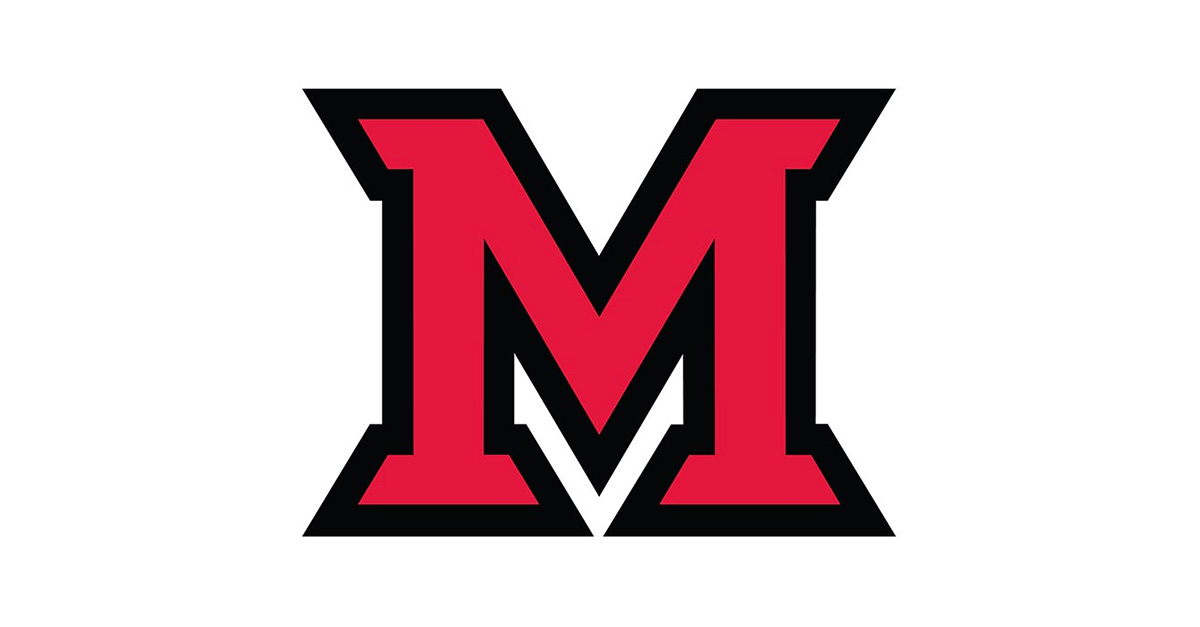 Nov 25, 2014
Choraliers and Glee Club present "Ceremony of Carols" and other works Dec. 5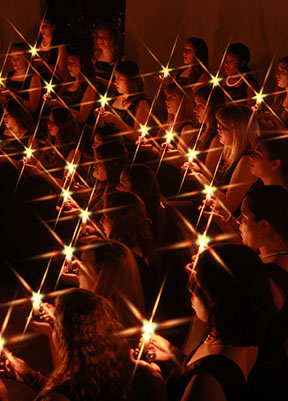 The Choraliers will present "A Ceremony of Carols" Dec. 5 (photo by Jeff Sabo).
The Miami University Choraliers, directed by William Bausano, and the Men's Glee Club, directed by Jeremy Jones, will perform at 7 p.m. and at 9 p.m. Friday, Dec. 5, in Kumler Chapel.
The Choraliers will present the annual candlelit performance of Benjamin Britten's "A Ceremony of Carols," with guest harpist Jacquelyn Davis.
A perennial favorite, the Choraliers have performed "A Ceremony of Carols" annually for nearly three decades.
The Glee Club will perform a variety of sacred works, including Franz Biebel's "Ave Maria," and other works including the traditional spiritual "Mary Had a Baby" and the Nigerian carol "Betelehemu."
Tickets, $7 general and $5 senior/student/youth, are available at the Miami University Box Office in Shriver Center.