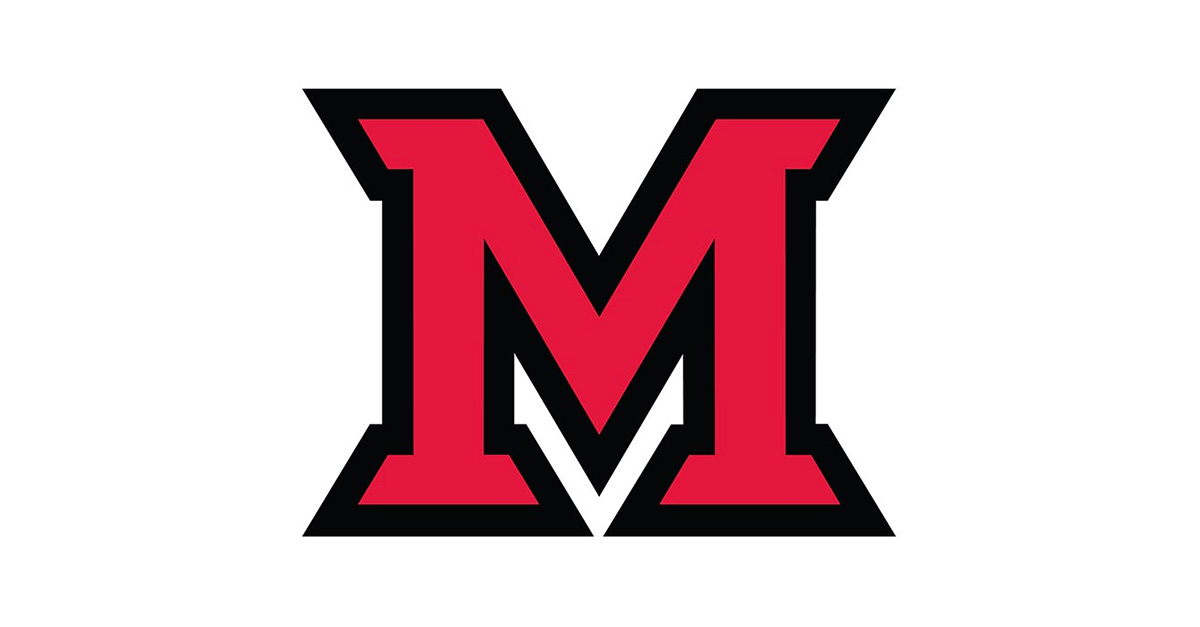 Nov 20, 2014
Miami University and Turkish university to form sister relationship
Miami University has signed a memorandum of understanding (MOU) with Erzincan University in Turkey.
Glenn Muschert, professor of sociology, and Fauzia Ahmed, assistant professor of sociology and women's studies, visited Erzincan University last month to sign the MOU and move forward with a sister university relationship.
The MOU states the schools are "linked by common academic and cultural interests." The purposes of the MOU include:
• Development of collaborative research projects.
• Organization of joint academic activities such as courses or lectures.
• Exchange and study abroad opportunities.
• Creation of educational materials and resources.
Muschert says he got the idea for the partnership after his involvement with the Mevlana program and his friendship with visiting professor Müjdat Avcı.
"We're planning a visiting scholar exchange program, and I would like to take a group of students to visit Erzincan next summer," adds Muschert. Miami's agreement with Erzincan University is in place for five years.