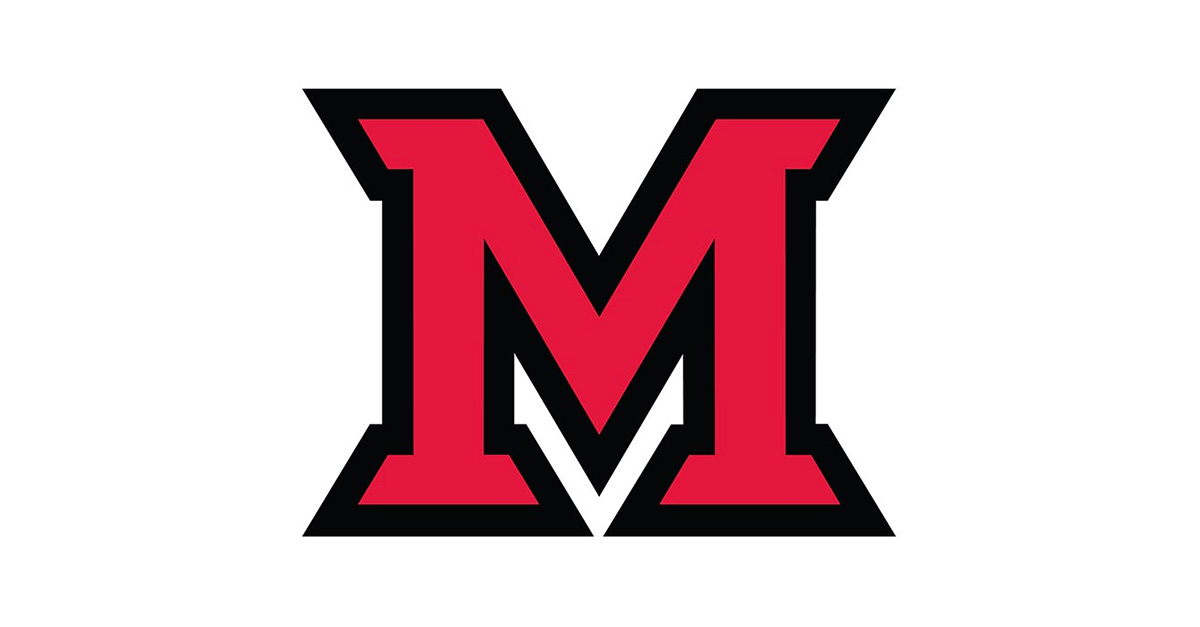 Nov 04, 2014
Benefits and Wellness: Relax with Tai Chi, climb a rock, or learn about fresh produce
Tai Chi Workshop at Miami

The Confucius Institute and Benefits & Wellness are offering a new three-week Tai Chi workshop 7:15-7:55 a.m. Thursdays, Nov. 6, 13 and 20, in 115 Phillips Hall.
This ancient Chinese tradition is a relaxing activity, involving smooth and simple moves. It has been said to have tonic effects on health and improve physical fitness. No prior experience is required. Hot tea and snacks will be provided immediately following the class.

Try-Climb Workshop at Miami

The Outdoor Pursuit Center is encouraging Miami employees to try rock climbing. The workshop will take place noon-1 p.m. on Fridays, Nov. 7, 14 and 21, at the recreational sports center. Participants are asked to meet at the pro shop prior to each session.  Outdoor Pursuit Center instructors will provide all equipment, such as shoes and harnesses. They will be available to safely assist participants.  

Produce Power Grocery Store Tour

Learn tips for maximizing the produce section at the grocery store. A licensed dietician will lead guests around the produce section and share tips on how to best use produce 5:15-6:15 p.m. Thursday, Nov. 20, at the Kroger in Oxford. Registration is available via Healthy Miami accounts or by calling 513-529-3492.