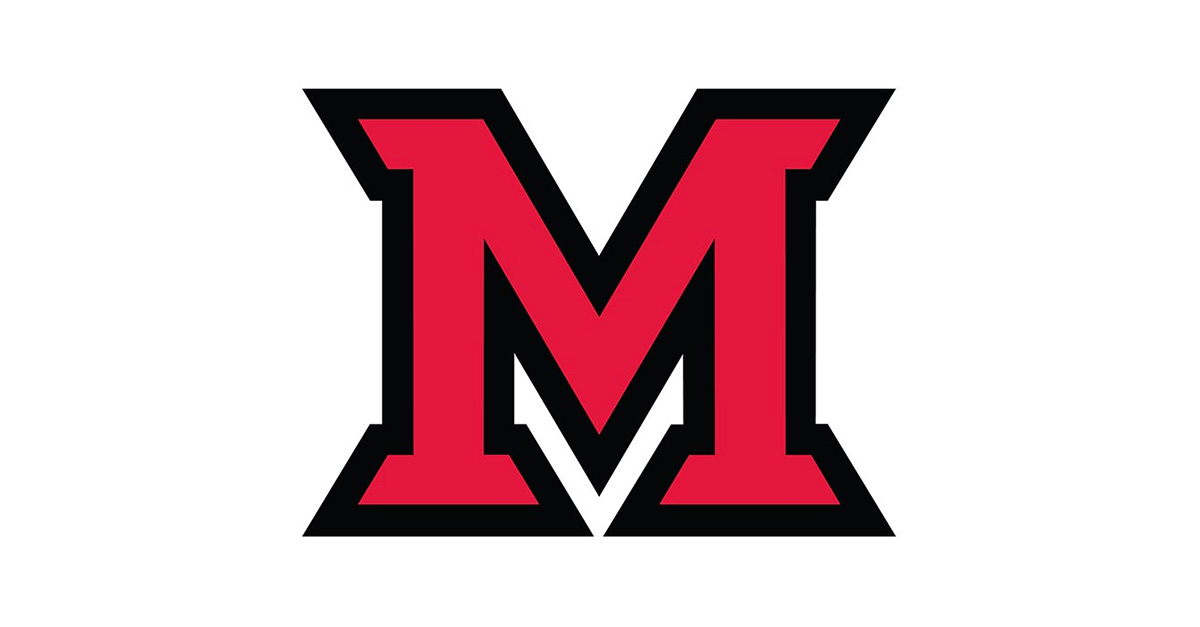 Nov 18, 2014
Miami Holiday Project continues to spread cheer to area children
Help brighten the holidays for local children by donating to the Miami Holiday Project, an annual service event spearheaded by Miami University's Classified Personnel Advisory Committee.
The Miami Holiday Project is a local service project that accepts donations for children in foster care within Butler and Preble counties.  All of the children are under county court supervision, many due to abuse, neglect or abandonment. 
With the money raised, organizers and volunteers will shop for the children and provide them with something special on their wish list.  The money goes toward clothing, toys and other items for the children.
The deadline for donations is Wednesday, Dec. 3, and all checks or donations can be made to Miami Holiday Project, 106 Phillips Hall, 420 S. Oak St., Oxford, Ohio 45056. 
Donations of new toys or clothing items also are accepted. Departments or groups can sign up on the Holiday Project site to share their fundraisers.
Consider donating your time and help shop for gifts at 6 a.m. on Saturday, Dec. 6 at Meijer Hamilton West and/or help wrap gifts 11 a.m. –1 p.m. and 4-6 p.m. Dec. 8-11 at Phillips Hall racquetball courts.
The event is co-sponsored by Miami University's Unclassified Personnel Advisory Committee. For more information, please contact Anita Sackenheim, chair of the Miami Holiday Project at sackenac@miamioh.edu or call (513) 529-2700.