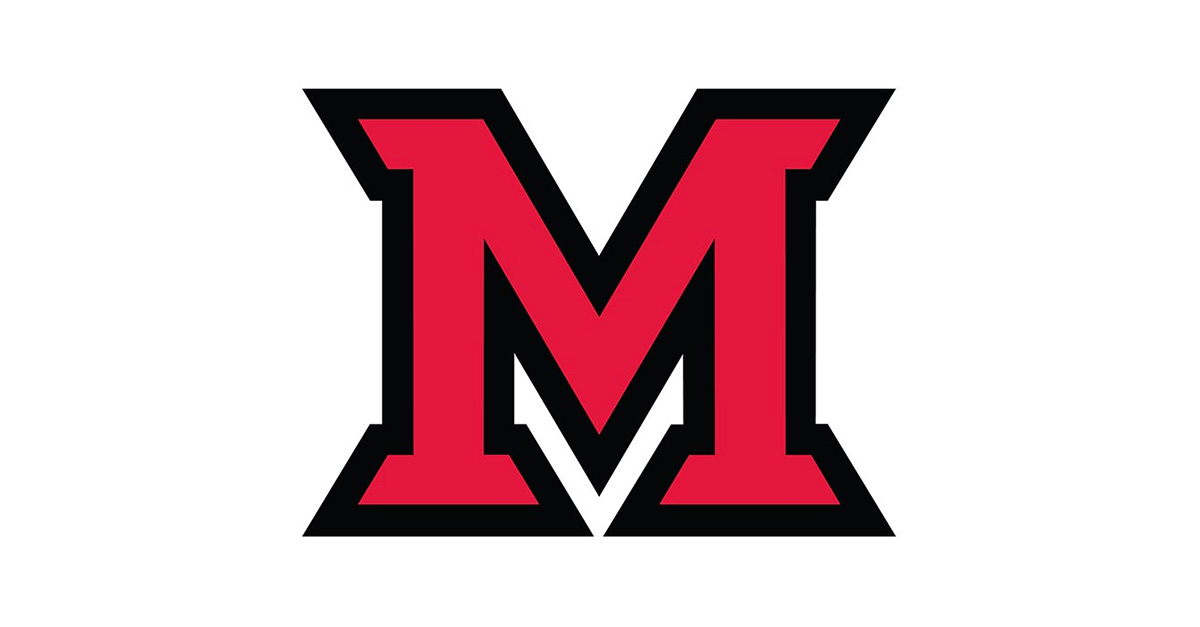 Nov 17, 2014
Employee holiday and winter break reminders
The 2015 holiday schedule was developed in consultation with UPAC and CPAC and is patterned after the holiday schedule used in recent years. If you have any questions about the schedule, please contact the Human Resources Department at 513-529-3131.
Fall Semester

| Offices Closed (2014) | Offices Closed (2015) | Holiday or Observed Holiday |
| --- | --- | --- |
| - | Monday, 09/07/15 | Labor Day |
| Thursday, 11/27/14 | Thursday, 11/26/15 | Thanksgiving Day |
| Friday, 11/28/14 | Friday, 11/27/15 | Columbus Day |
WINTER BREAK

The university is closed during winter break. Based on the business needs of the university, some staff may be required to report to work.

For Dec. closure dates that are NOT paid holidays, classified staff must submit vacation, comp. time or personal leave if they want the Dec. dates paid. This is the only time during the year that classified staff may take unpaid days off. Unclassified staff must use vacation time for the unpaid Dec. closure dates.
Winter Break

| Offices Closed (2014) | Offices Closed (2015) | Holiday or Observed Holiday |
| --- | --- | --- |
| - | Thursday, 01/01/15 | New Year's Day |
| Wednesday, 12/24/14 | Thursday, 12/24/15 | President's Day (Observed) |
| Thursday, 12/25/14 | Friday, 12/25/15 | Christmas Holiday |
| Friday, 12/26/14 | Monday, 12/28/15 | Veteran's Day (Observed) |
| Monday, 12/29/14 | Tuesday, 12/29/15 | University closed; not a paid holiday |
| Tuesday, 12/30/14 | Wednesday, 12/30/15 | University closed; not a paid holiday |
| Wednesday, 12/31/14 | Thursday, 12/31/15 | University closed; not a paid holiday |
January Term

| Offices Closed (2015) | Holiday or Observed Holiday |
| --- | --- |
| Monday, 01/19/15 | Martin Luther King Jr. Day |