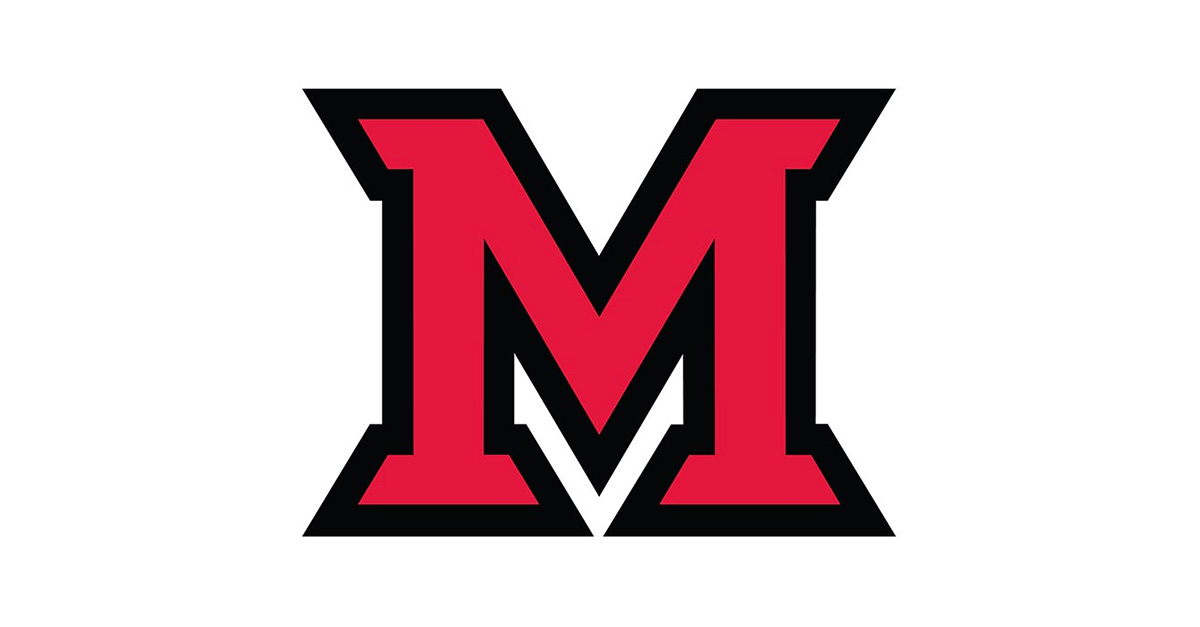 Nov 03, 2014
Hunger + Homelessness Awareness Week (Nov. 3-8) features activities and food drives
In an effort to raise campuswide knowledge about hunger and homelessness locally and globally, the office of community engagement and service is sponsoring Hunger + Homelessness Awareness Week Nov. 3-8.
During Hunger + Homelessness Awareness Week, join in on the following activites:
Pledge-A-Meal: Support local families in need by participating in this year's Pledge-A-Meal. This program encourages students to donate a meal in dining halls to benefit local food banks.  Pledges will be collected all week at all dining hall locations. Just inform the cashier that you would like to pledge a meal.
Cardboard Brigade: Displayed on slant walk noon-1:30 p.m. Tuesday, Nov. 4. Students from the Social Action Center will line Slant Walk with facts about hunger and homelessness.
The Hidden Face of Homelessness: Legacy student organization will show a documentary that examines the daily struggles of the homeless, addresses stereotypes and proposes solutions to ending the increasing issue of homelessness. The showing will be held 6 p.m. Thursday, Nov. 6, in 116 Pearson Hall.
Faces of Homelessness Speaker:  Students, faculty, staff, and community members are invited to hear a member of the Cincinnati Homeless Coalition speak at 7 p.m. Thursday, Nov. 6. This event is sponsored by the Social Action Center and will be held at the office of community engagement and service in Hanna House.
Urban Plunge: The Urban Plunge is a free overnight experience for Miami students to volunteer and learn more about social justice issues present in Price Hill. The Plunge is Nov. 7-8. Email CommunityEngagement@MiamiOH.edu for more information.
Make A Difference Day:  The last event of the week will begin at 10 a.m. Saturday, Nov. 8, with a kickoff at the Uptown Park. Students will volunteer their time that Saturday in various locations in the Oxford community.
Oxford Empty Bowls: Join together with other Empty Bowls projects worldwide to raise awareness and money to combat hunger. All proceeds will be donated to the Oxford Community Choice Pantry to support the effort to provide food to local families in need. This event will be held 11 a.m. – 2 p.m., Saturday, Nov. 8, at the Oxford Community Arts Center.
Co-sponsors of the Hunger + Homelessness Awareness Week include housing, dining, recreation and business services; Social Action Center; Legacy; Empty Bowls; and Miami University's honors program.