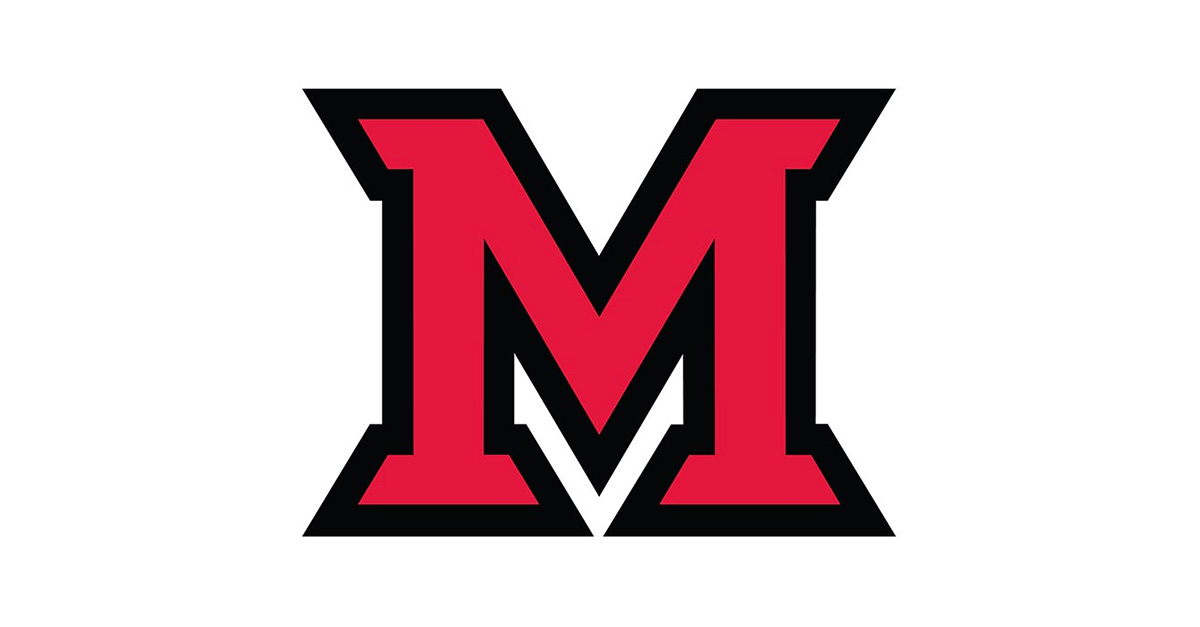 Nov 14, 2014
Celebrate International Education Week

Miami University joins the national celebration of International Education Week, Nov. 16-21, with activities and workshops.
Miami's events, organized by Global Initiatives, include workshops, scholarship information sessions, games and other social events. Students and faculty are welcome to participate.
"International Education Week is an opportunity for everyone to share their international experiences as well as to highlight the benefits of global educational exchange," said Cheryl Young, assistant provost for global initiatives.
Nearly 45 percent of Miami students study abroad. (This figure includes international students who study in a third country and non-credit programs abroad.) The university also has a large and growing population of international students.
International Education Week is celebrated in November each year across the United States and in more than 100 countries overseas.
Miami's events are also co-sponsored by the Center for American and World Cultures, Western College for Women Alumnae Association, department of history, East Asian studies, International Student Organization, Global Cincinnati World Affairs Council, Confucius Institute, International Student and Scholar Services and study abroad office.
For a listing of events, visit www.miamioh.edu/global/iew.