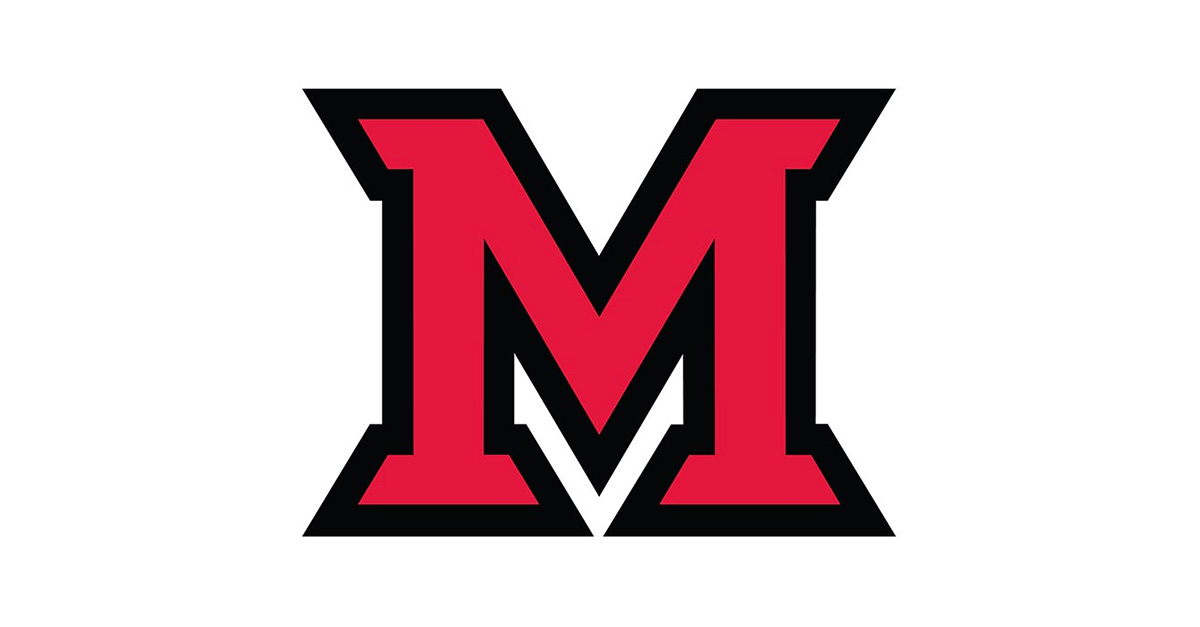 Nov 19, 2014
Miami University Symphony Orchestra in concert Nov. 24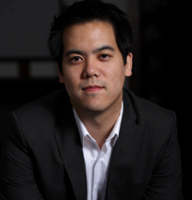 Frank Huang
The Miami University Symphony Orchestra, conducted by Ricardo Averbach, will perform a free concert at 7:30 p.m. Monday, Nov. 24, in Hall Auditorium. 
The concert will feature pianist Frank Huang, assistant professor of music, performing the Grieg Piano Concerto in A minor.
Huang, who joined the Miami faculty in 2013, has gained international recognition for his artistry and technical command.

The concerto, "sparkling, exhilarating and moving, has captured the imagination of listeners since its premiere in 1868, becoming one of the favorite concertos of all times," Averbach said.
The symphony will also perform Beethoven's Overture Leonore No. 3.