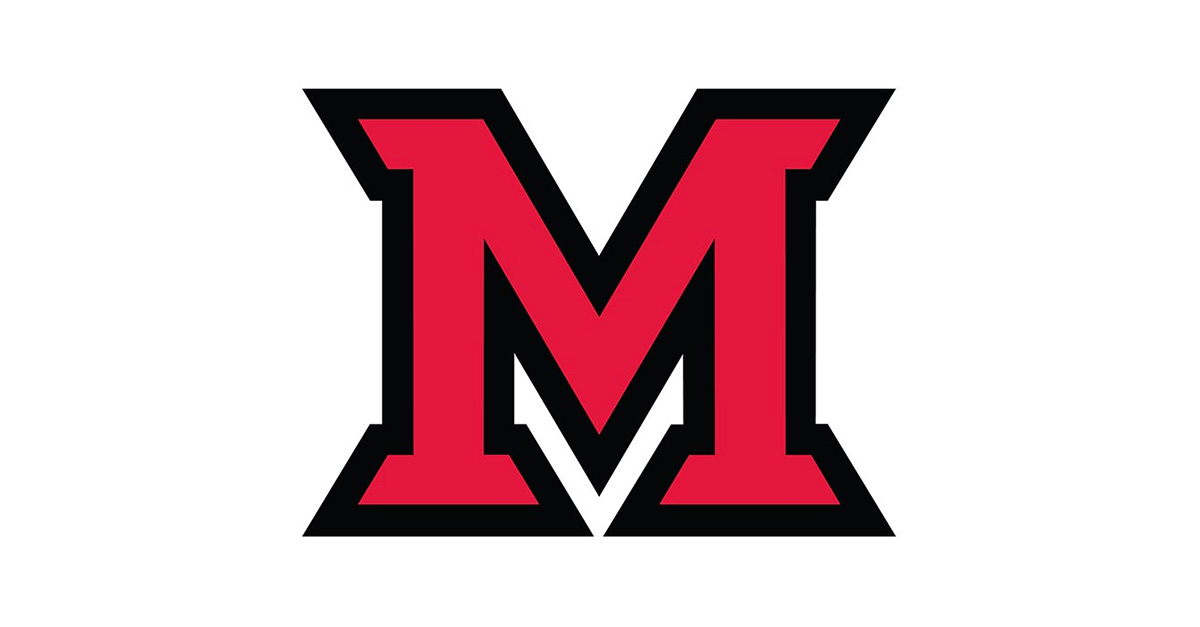 Nov 24, 2014
In memoriam: Wappes Darryl "Doc" Dawson
Wappes Darryl "Doc" Dawson, 67, died Saturday, Nov. 22, as a result of an auto accident in Union County. Dawson was currently employed at Miami University in maintenance where he worked for the past 20 years.
He served for three years in the U.S. Army in Vietnam and is a life member of the Veterans of Foreign Wars.
He is survived by his father, Lawrence Dawson of Connersville, Indiana; a sister Beverly (Gilbert) Robertson of Camden, Ohio; nephew Dale Robertson of Camden, Ohio; great nieces and nephews; and his long-time companion Sue Stierer of Union County.
Visitation will be held 6-8 p.m. Tuesday, Nov. 25, at the Urban Winkler Funeral Home, 513 W. 8th St., Connersville, Indiana 47331. Funeral services will be conducted at 11 a.m. Wednesday, Nov. 26, at the funeral home with Rev. James R. Orr officiating.