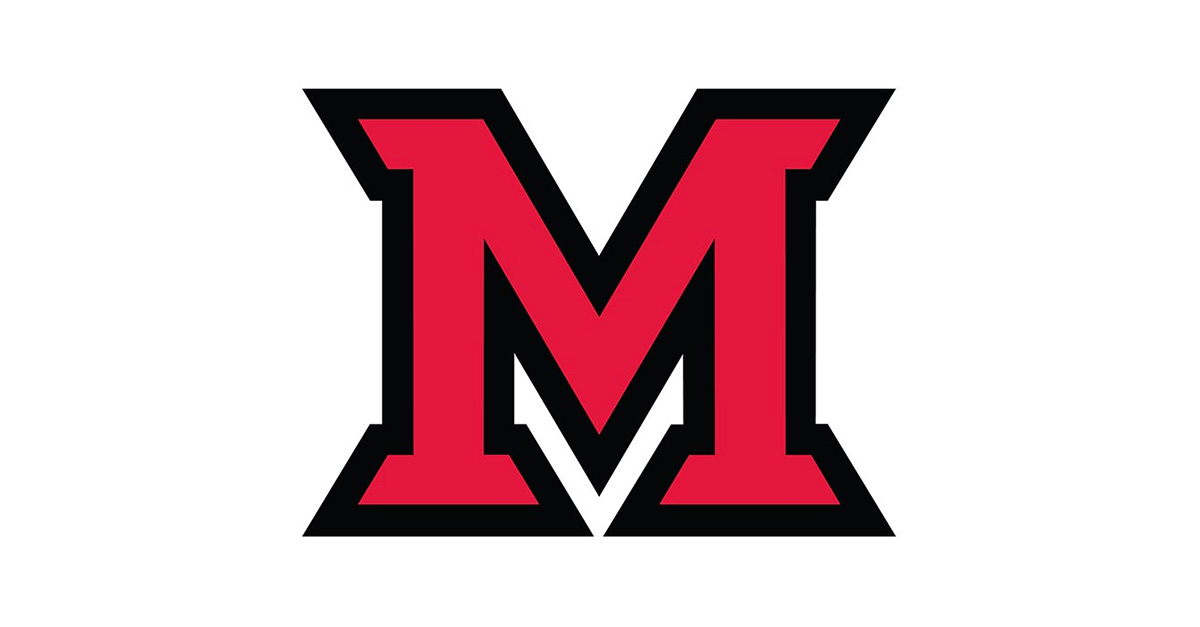 Nov 24, 2014
Regional Task Force submits report
The task force investigating regional campus differentiation has submitted its report to Miami President David Hodge.  Its report is also on the Regional Task Force on Differentiation website.
The task force was charged with identifying opportunities and actions to better support the long-term success of the Regionals in meeting the needs of students and the region.
The task force received feedback via email, forums and other communications from university and community members.