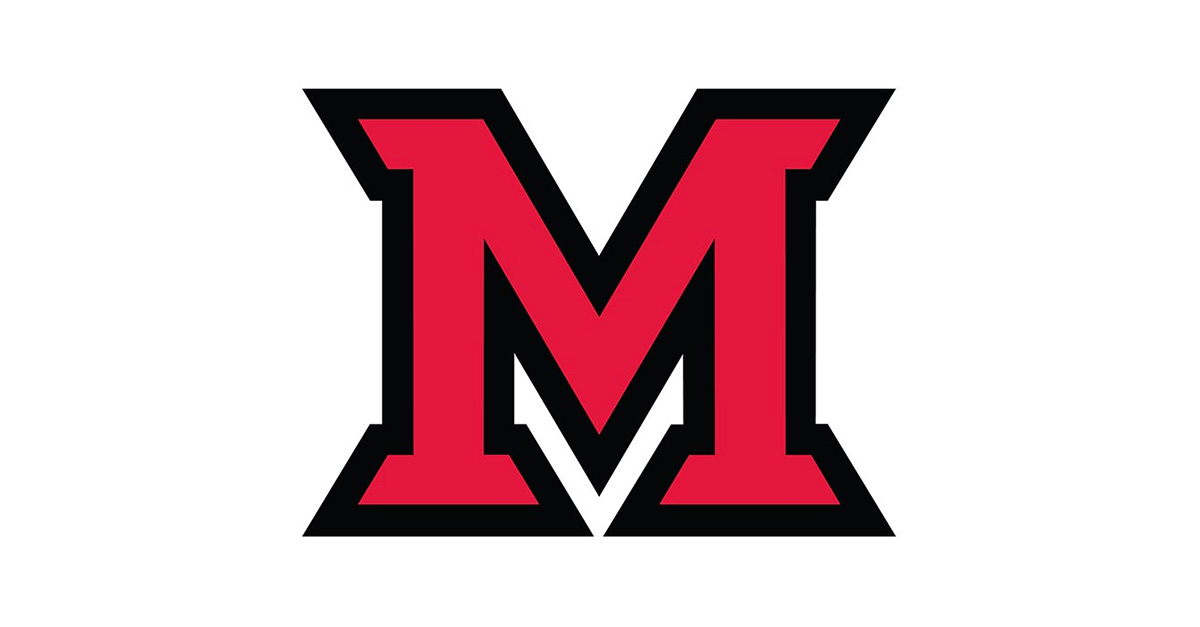 Nov 07, 2014
Summer reading committee seeks members and book suggestions
Faculty and staff interested in becoming members of the 2015 summer reading book selection committee are encouraged to apply, and suggestions for books to consider also are welcome.
Monica Schneider, associate professor of political science, and John M. Jeep, professor of German, Russian, Asian and Middle Eastern languages and culture, will co-chair the book selection committee.
Self-nominations and book suggestions should be sent to Sarah Riggle (rigglesb@miamioh.edu) in the office of liberal education.