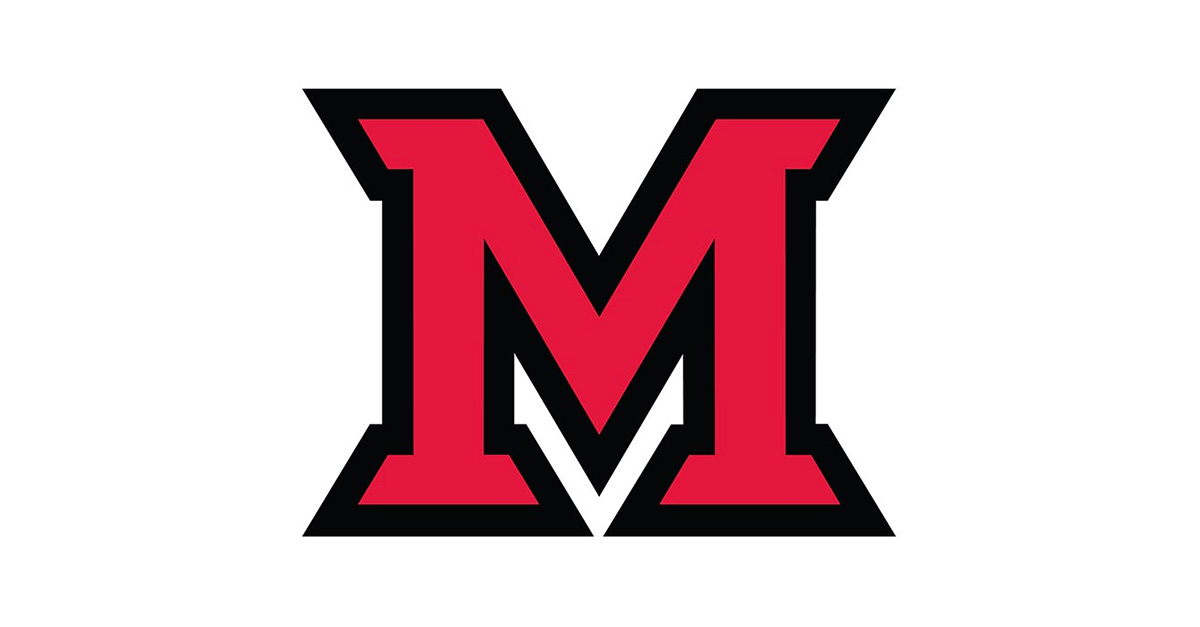 Nov 20, 2014
Do you approve employee time and attendance?
Kronos is the automated time and attendance system used by the University that allows employees and managers to enter and approve timecards electronically.  Supervisors and timekeepers are responsible for maintaining and certifying the accuracy of an employee's reported time.
Security and Reporting Violations
Supervisors may not share their passwords and should designate a backup when they are unavailable to approve employee timecards.  Once the backup approver has been designated, arrangements should be made with Payroll Services to ensure they have a Kronos license.
Improperly reporting time and attendance is a serious violation of University policy and procedure and may result in discipline up to and including termination of employment.  Inappropriate edits place the University at risk for investigations and fines.  Fines incurred by the University for these violations as a direct result of the department's or individual's inappropriate action will be charged to that department.
Pay for All Hours Worked
The University is obligated to pay Classified and Student employees for all hours worked, even if the employee was not scheduled to work. If an employee works unauthorized hours, including unauthorized overtime, the supervisor may not "erase" the time. The supervisor must approve the timecard and should counsel the employee regarding his/her actions. If the employee continues to work unauthorized hours, the supervisor should contact the Department of Human Resources regarding the appropriate disciplinary action.
Clocking in Late/Early
If an employee clocks in/out at least eight minutes early or late, which results in the time being rounded up 15 minutes, the supervisor may not change the timecard to prevent paying overtime. The supervisor may only edit the time if the employee indicates that the punch was made in error. For SATSS employees, the supervisor may request that the employee flex their hours during that same work week to prevent the payment of overtime.
Employee Breaks
Supervisors may not have staff clock in and out for short breaks (less than 30 minutes in duration), as this results in employees' pay being docked.  Short breaks are paid time. Normally, classified employees receive a 15 minute break for every 4 consecutive hours worked. A supervisor may have employees clock in and out for unpaid meal breaks which are at least 30 minutes in duration.
Documenting Timecard Edits
A supervisor may correct a clock in or out stamp if the employee informs the supervisor that the time stamp is incorrect. The employee must submit the request in writing (email is permissible) and the supervisor must retain this documentation for three years.
Classified and Student Employees
Classified and Student employees are not permitted to work from home.
Prohibition against Harassment
Any retaliation against employees for reporting violations, whether substantiated or not, is strictly prohibited.
Questions?
If you have any questions regarding editing time records, contact the Human Resource Department at
529-3131.  Kronos information can be found
online
.