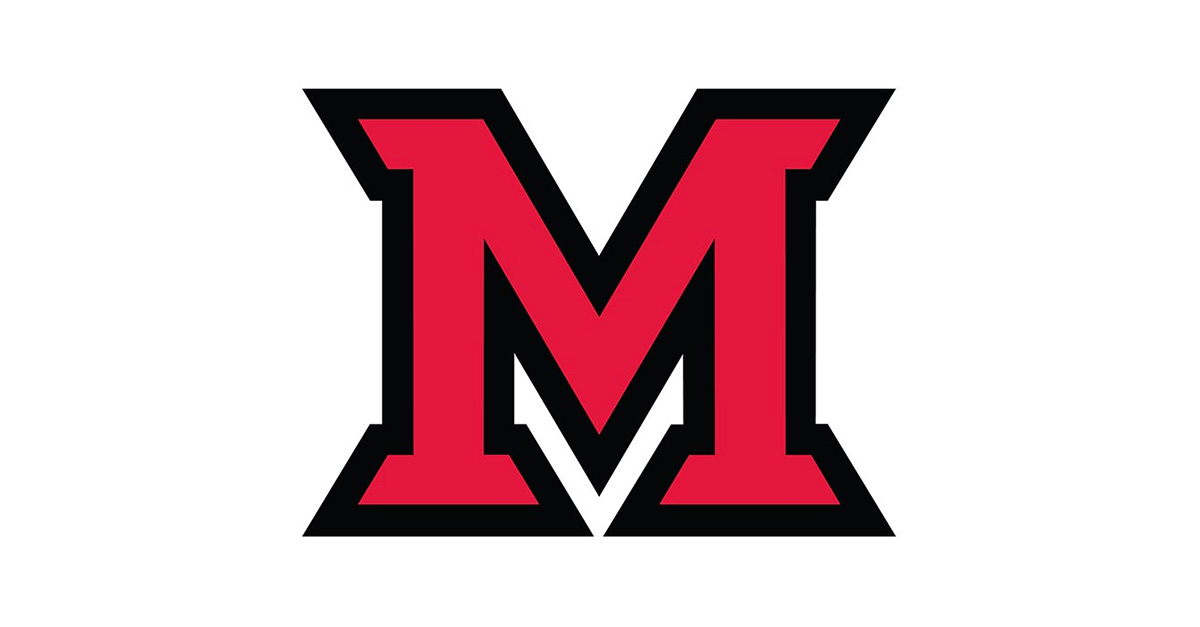 Nov 18, 2014
University Senate action Nov. 17
University Senate heard reports from Raymond Gorman, interim provost, and Bryan Marshall, chair, Executive Committee, during its Nov. 17 meeting.
Marcia Weller recording secretary for University Senate, was acknowledged for her outstanding work in support of the Senate. She will be retiring Nov.26.
Senate heard the following special reports:
* Writing at Miami University – Kate Ronald and Heidi McKee
* Update on the Pilot UNV 101 course –Gwen Fears
Items received on the Senate consent calendar included: the curriculum reports dated Nov. 12, 2014, Center for Awareness and Mindfulness based Practices in Education, Health and Society, minutes of University Senate committees.
The next meeting of University Senate is scheduled 3:35 p.m. Dec.1, 111 Harrison Hall.